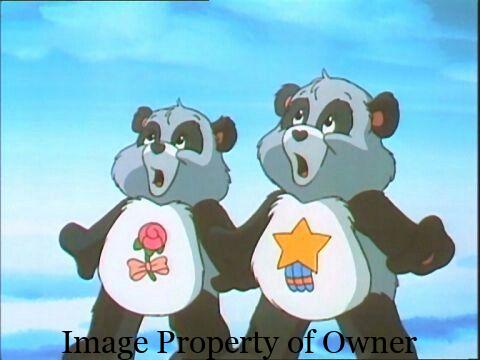 Do you know all the Care Bears- I mean,
all of them?
They started out as just 10 bears from the folks at American Greetings over 35 years ago but they've grown and they keep on adding more to the family!
Come on over to the Yello80s Care Bear Characters page and meet em all and see how some of your favourites have changed over the years with new colours, tummy symbols and even genders.
Blueberry Baskets is one of the rarer ponies in the
Sweetberry
Pony group from G1. She is in the Dancing Butterflies pose used in the Twice as Fancy series.
Little Pictures, a Playschool Baby Pony is one of many UK issue ponies never released in the US. Her cutie mark is 3 crayons which I thought for the longest time were fireworks. Note the adorable pink freckles!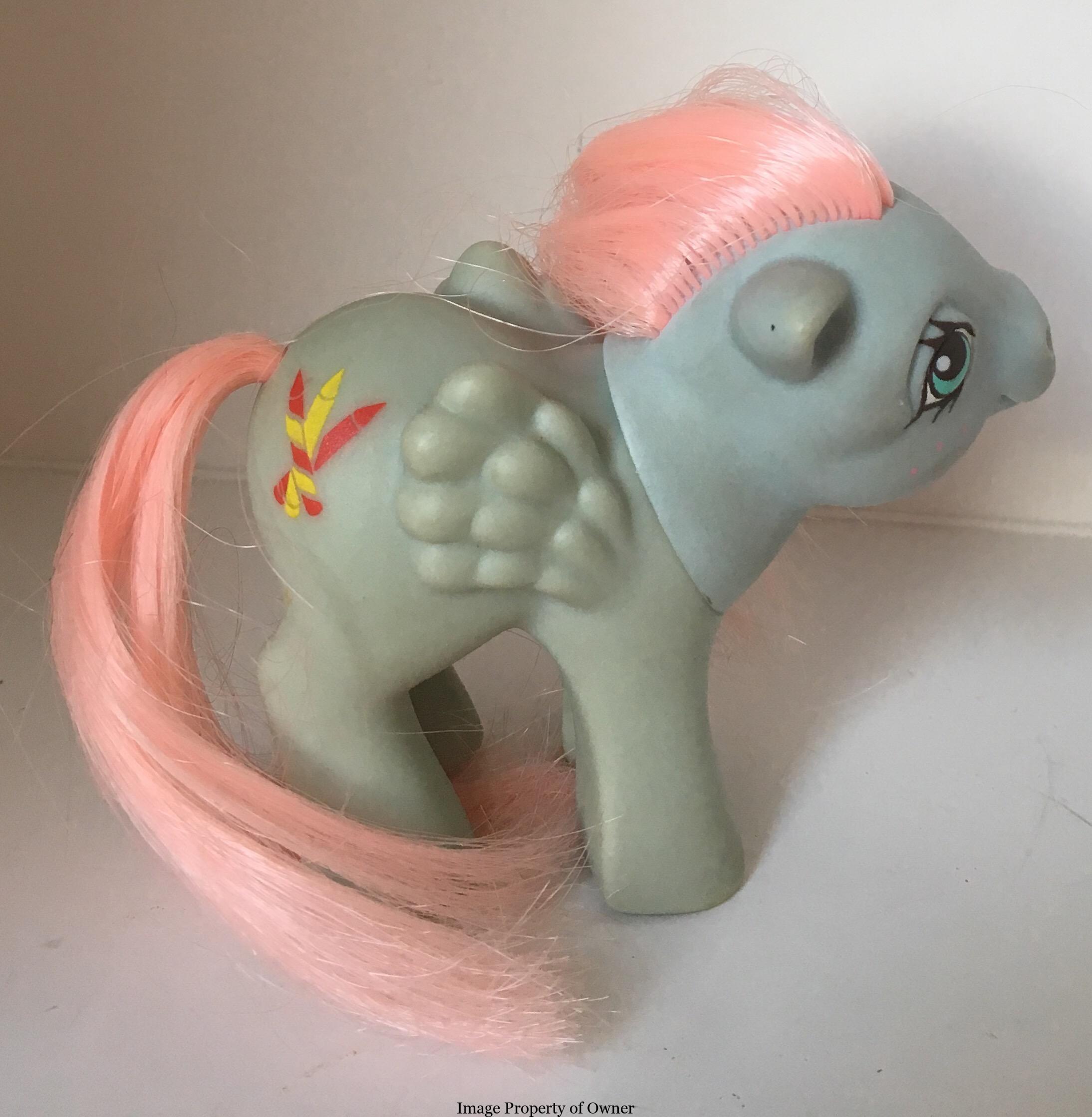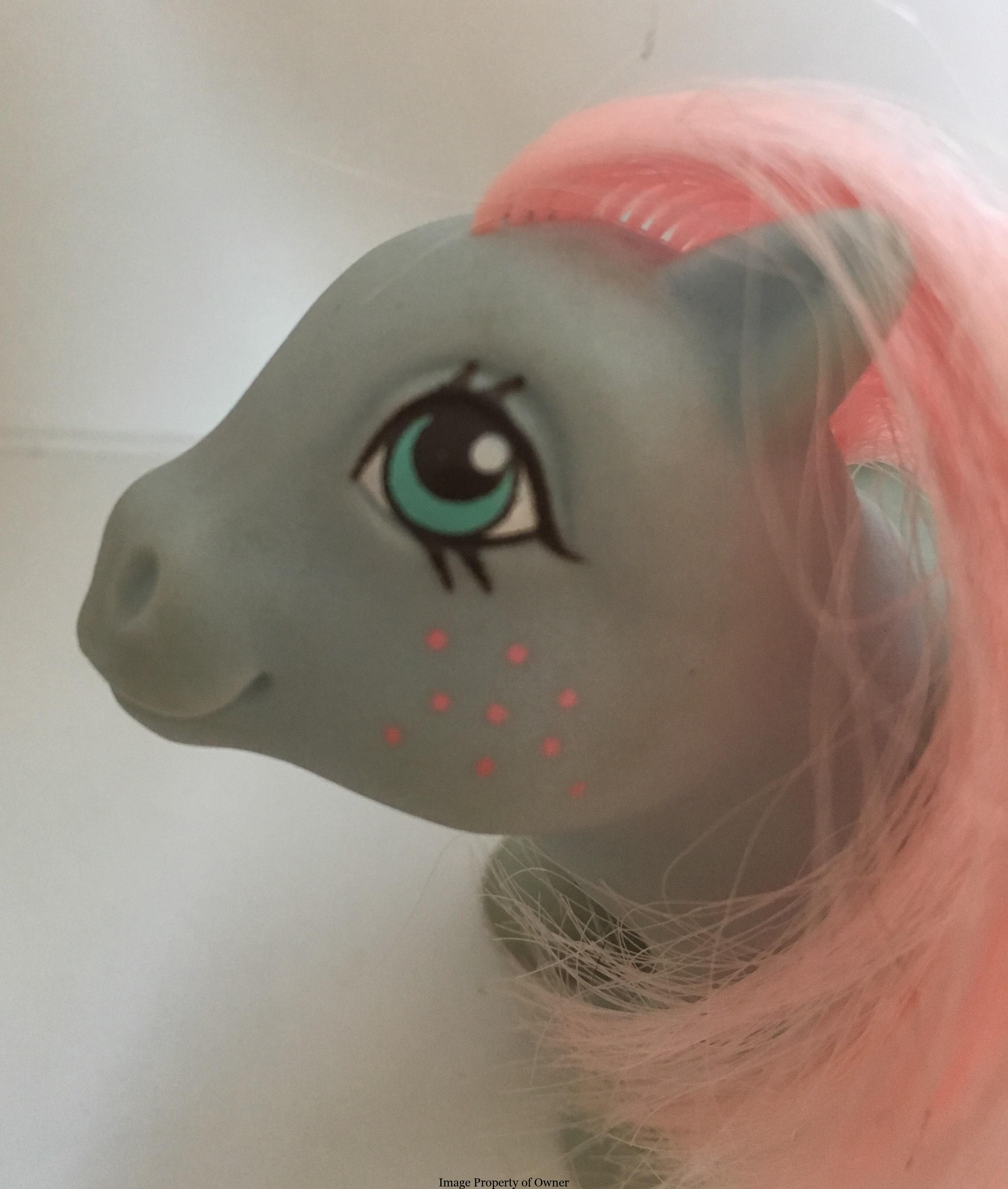 The very first baby pony in the long line of My Little Pony toys was Ember, a mail order only offering from Hasbro. There would be 4 Embers released in total; 3 mail orders like Pink Ember here and 1 sold in store baby with a story cassette. Like her 2 mail order sisters, Pink Ember has no cutie mark.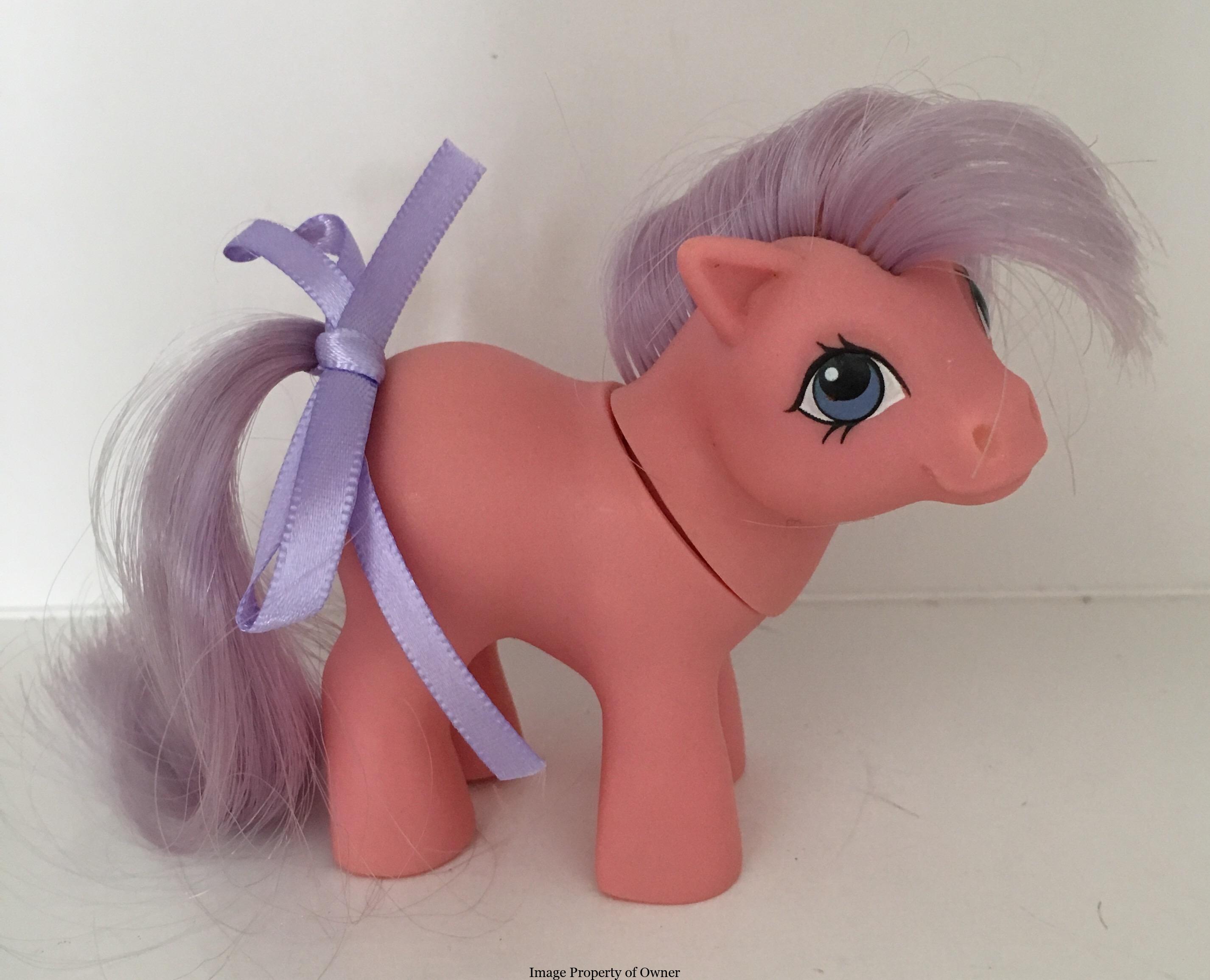 Recently found a nice Cotton Candy from someone on EBay and I was pretty excited. Cotton Candy was part of the original 6 earth ponies issued in G1 and she was reissued as part of the 25th anniversary pack with a really strange choice of hair colour but also separately as a G1 baby.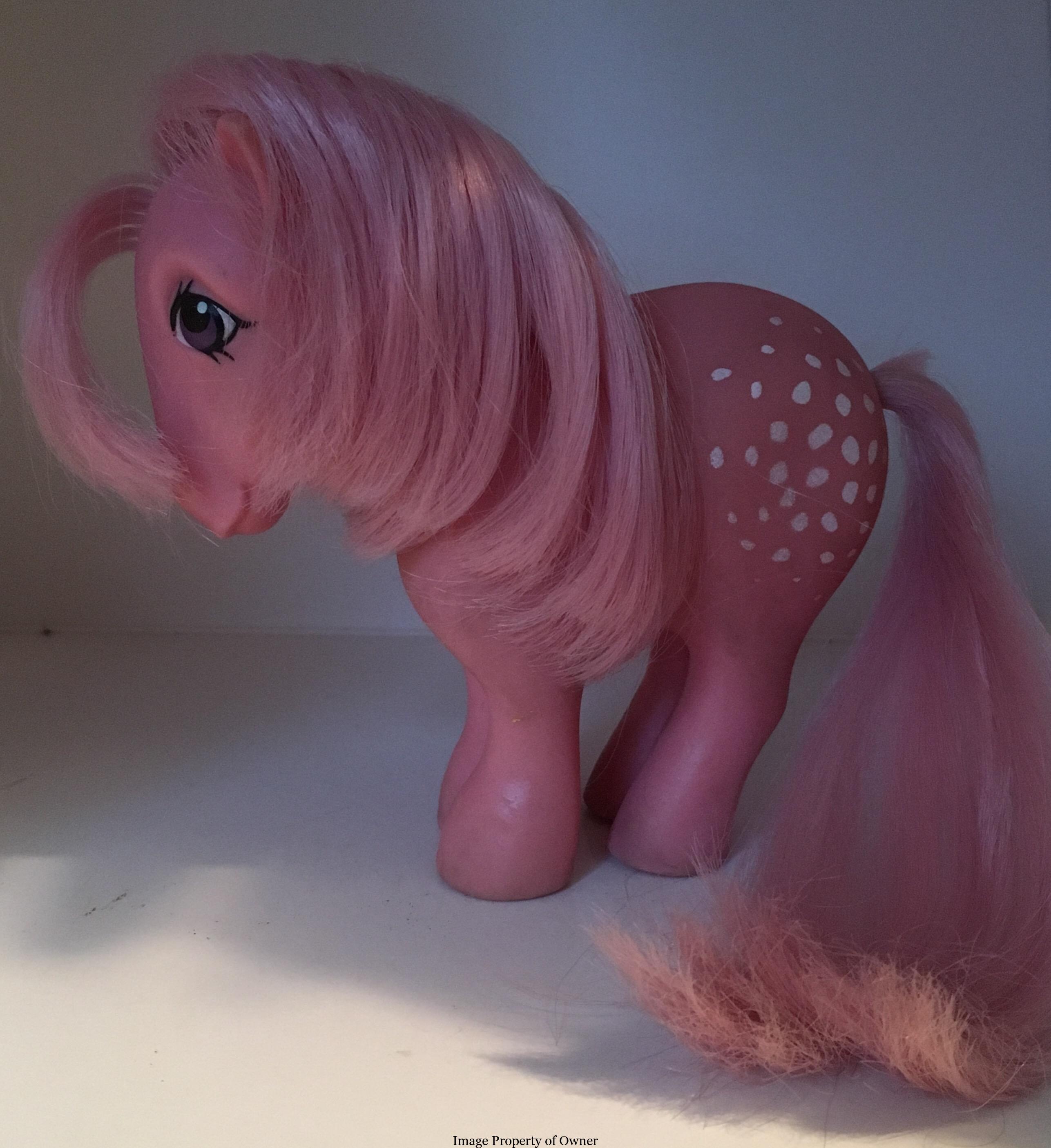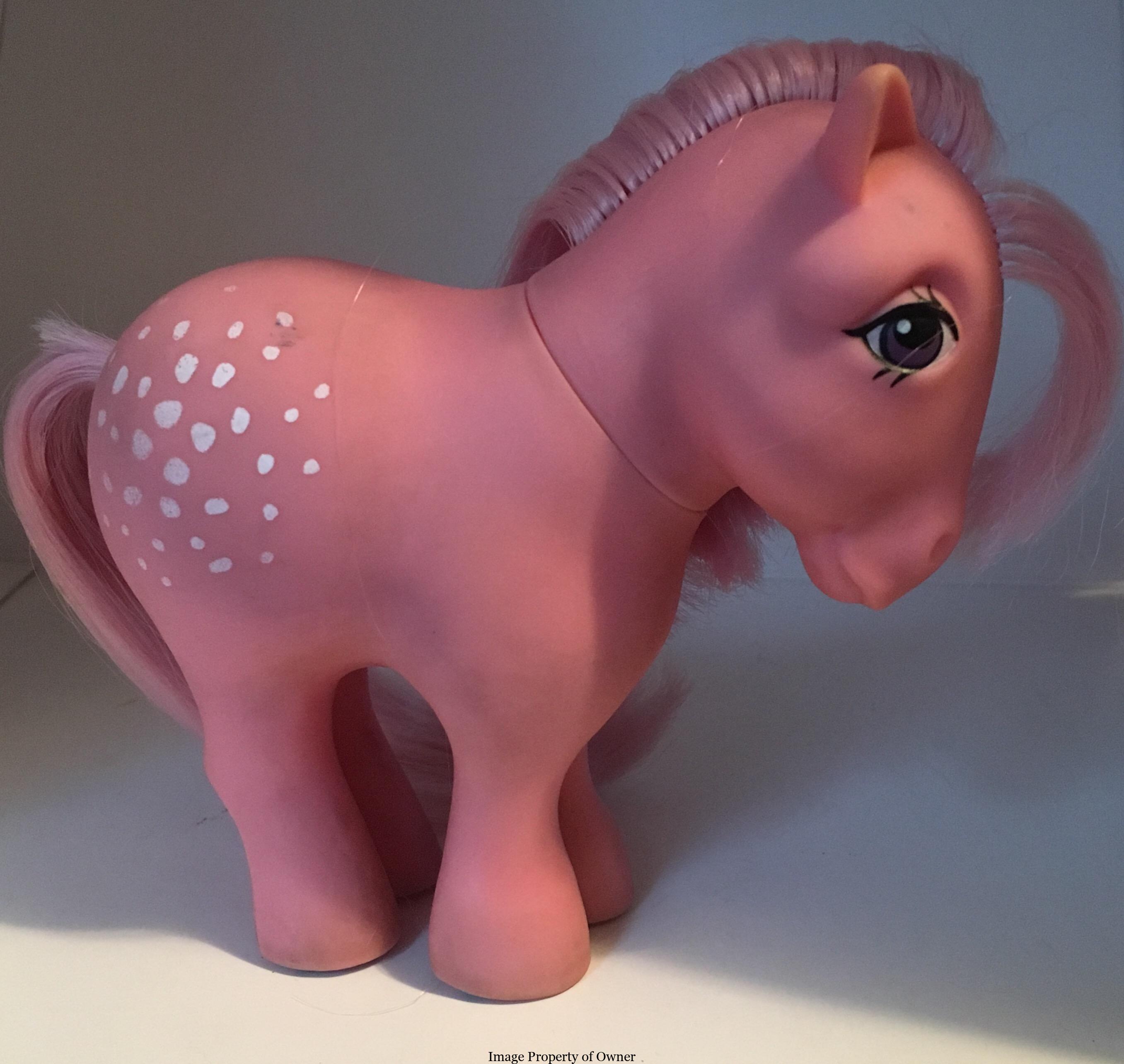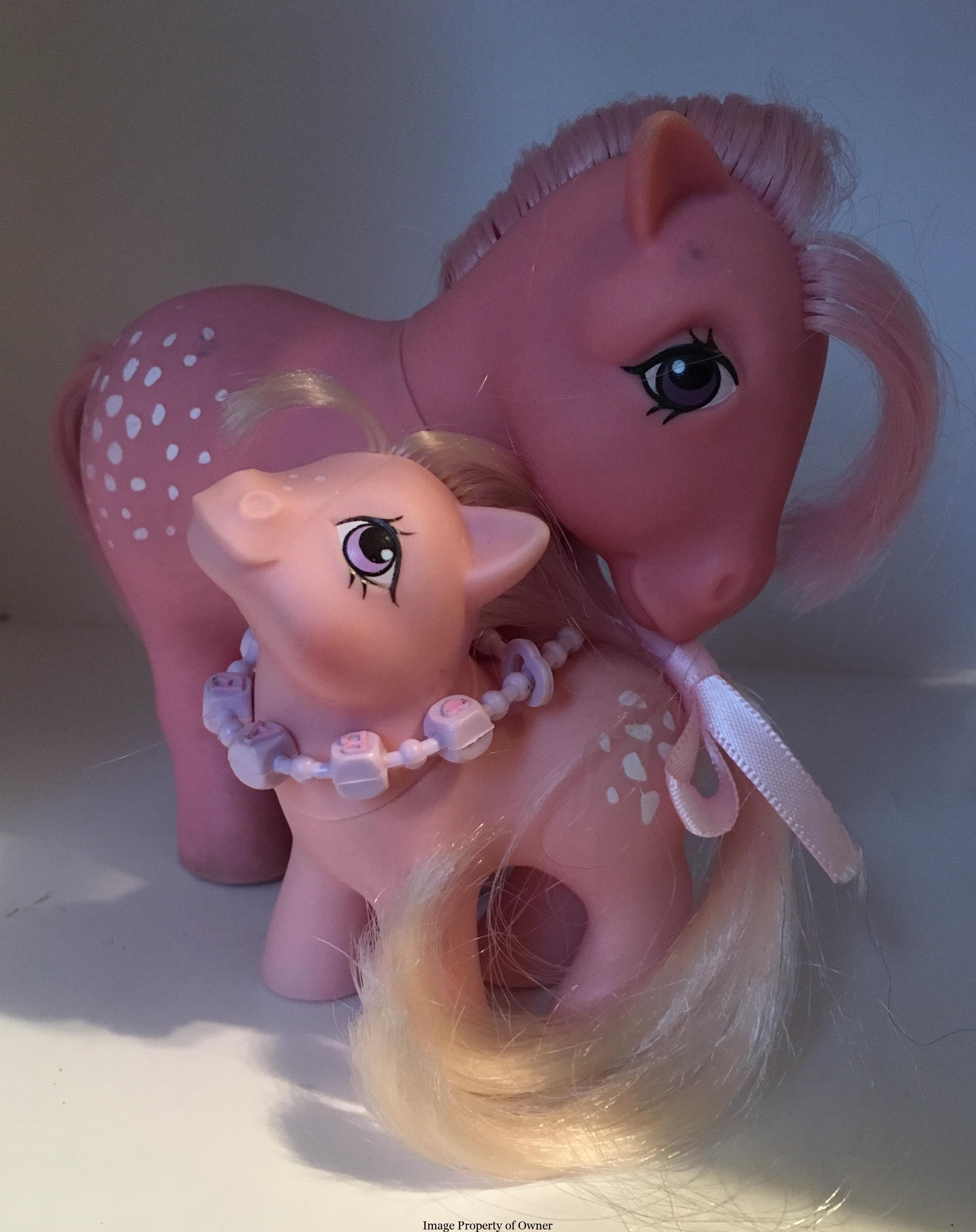 Snuzzle is one of my favourites from year one of G1. Issues as one of the original 6 earth ponies, she was a bit unusual in colouring and had a 25 year anniversary edition released not pictured here.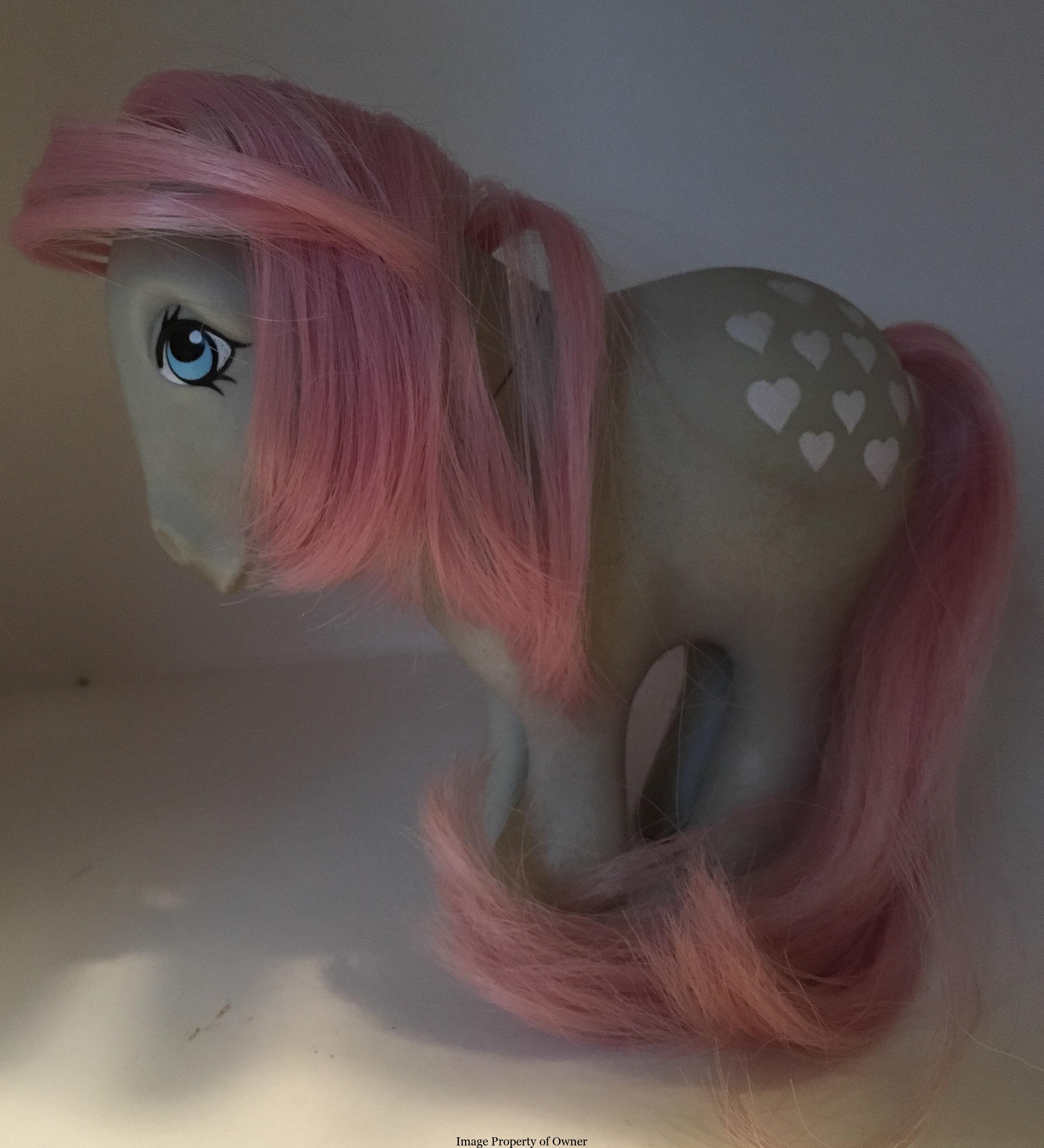 When I was a kid we went to late service on Christmas Eve and usually stayed up at least until midnight to watch either A. Midnight Mass at St. Peter's, B. A Christmas Carol (the Alistair Sims version) or C. Whatever special PBS was replaying after the earlier schedule. One year that stands out to me was when we watched The Snowman, the animated production based on British author/ illustrator Raymond Briggs' picture book of the same name. Here it is, complete with original intro. If you're still up, sit down with some cocoa and the family and enjoy this timeless 1982 special.
Courtesy Xbeps's Channel
A 1988 special made for Nickelodeon that didn't quite stand the test of time- perfect for this nostalgia blog!
Courtesy Geoffrey Darby
So glad you've stuck around for the finale, part 3!
Courtesy SACDMan
And on we boldly go to part 2 of 3… Courtesy SACDMan