The Popples' take on the Christmas favourite, The Nutcracker.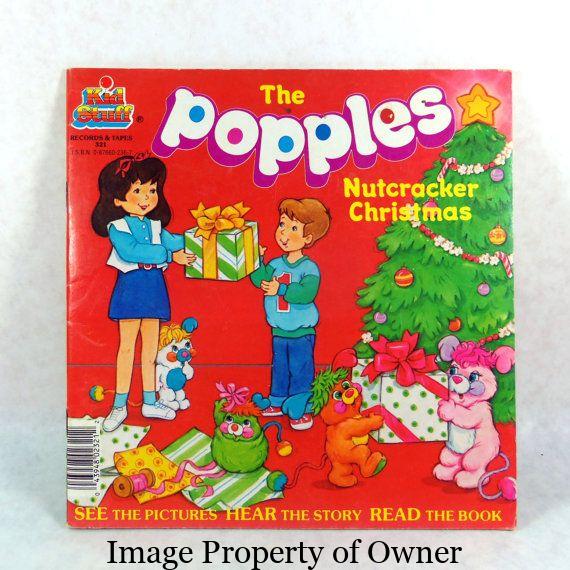 Nothing says holiday cheer like howling out Jingle Bells with the Pound Puppies!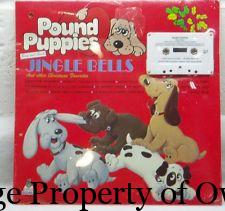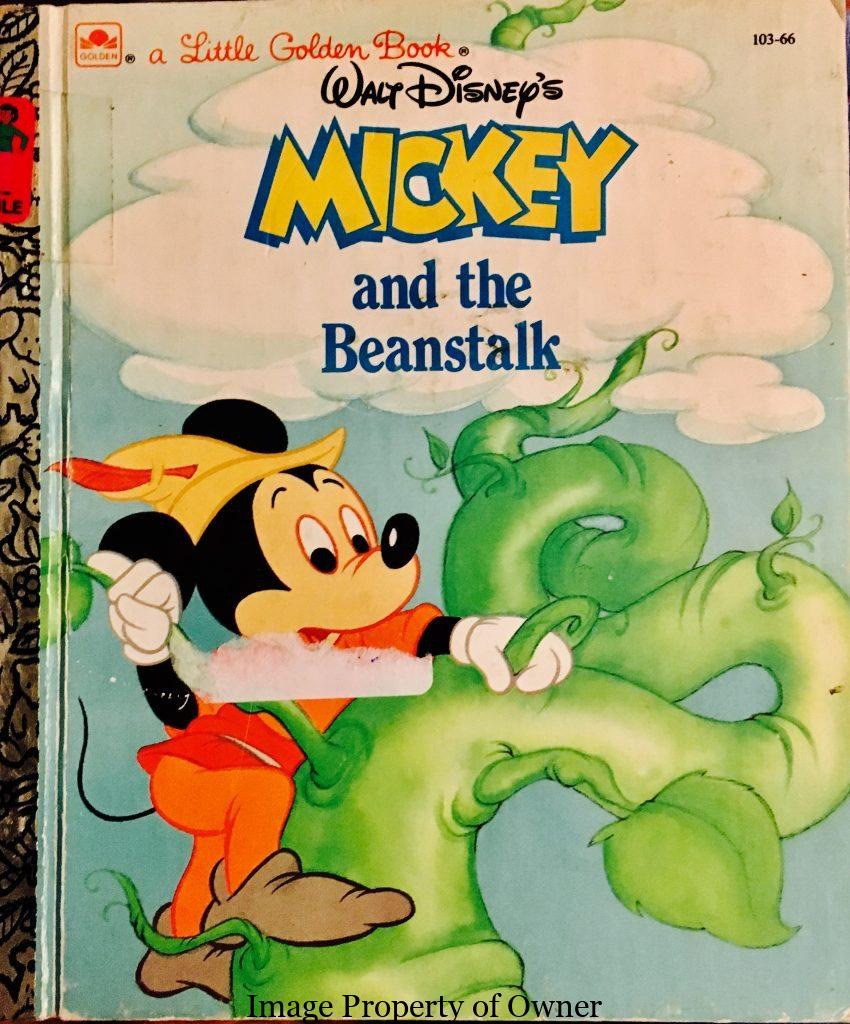 Who didn't grow up with Little Golden Books? they've been around since the middle of the last century and Disney lisenced plenty of their own LGBs to populate library and home book shelves. The Disney Little Golden Book Page has been updated. Head on over to see what titles you remember and which ones you'd like to hunt down for your collection.
Little Golden Books have been such a part of growing up for generations now that it seems like a double win that Golden Books published their own VHS titles staring in 1985. Well, they weren't Disney and their cheese even inspired an alternate take on YouTube in the form of the Golden Video Killers. Golden Book Video had several 80s logos, with the most memorable being the "outer space" version.
Courtesy wileyk209zback

Golden Video Killers courtesy Tomblappy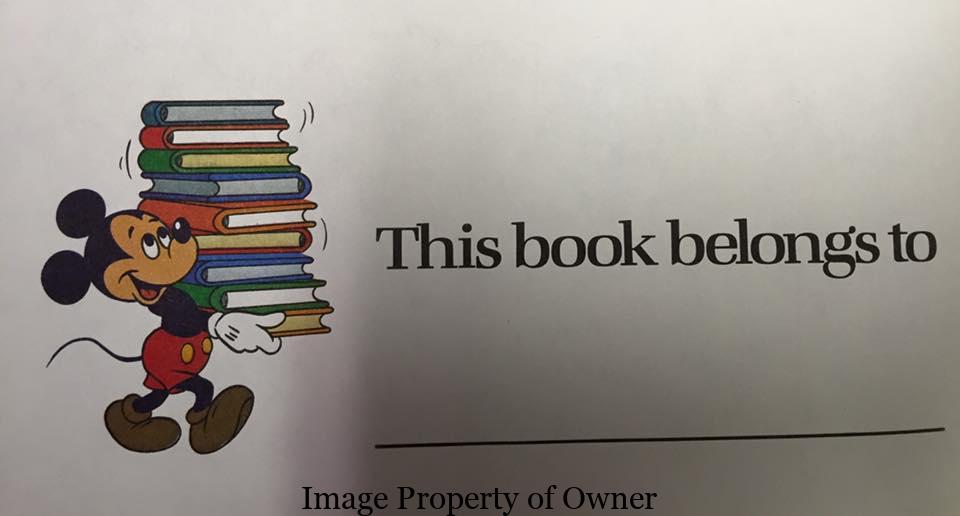 The Walt Disney Fun to Learn library by Bantam Books came out in 1986 as a 19 volume set I seem to remember being as big and important as the Encyclopaedia Britannica set my grandparents kept in the basement but looking at them now at Too Groovy Toys I see I was sadly mistaken. They couldn't hold a candle to volume A's index. Ah the passage of time that puts all things in perspective…
The Fun To Learn Library isn't to be confused with another Disney Reference set, the Wonderful World of Knowledge that began in 1978 and ended with 20 volumes and 16 yearbooks in 1993. I was so lucky to have volume three from the even earlier set from 1971 which I read cover to cover many, many times but it was procured at a yard sale and for some reason my parents made sure I knew I wasn't getting a whole set of these, I mean, the cost of a whole set of anything, oh my.
But the 1986 version was much thinner and much more colourful and was part of a supermarket continuity programme. All that means is that local supermarkets could offer special promotions to keep their customers coming back- in this case they sold off one book a week at a low cost (I remember my mother collecting cassettes for 1 penny if she bought so much in groceries every week) to keep you coming back for at least the weeks it took to complete the set. The concept was the direct forerunner of loyalty cards and points. But as for Fun to Learn Library, the full cast of Disney characters was enough to keep kids begging mum to go back to the store alone. — All images courtesy TooGroovyToys.com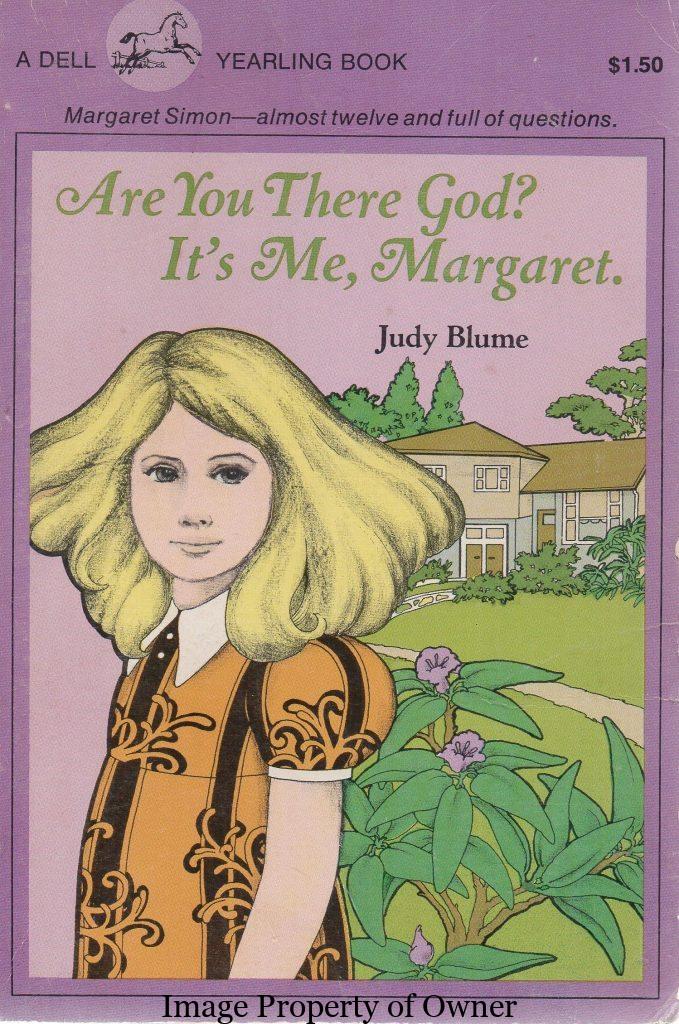 Find me an 80s girl who doesn't know Judy Blume and I'll beat some 80s into her! The revered author of Dear God, It's Me, Margaret and countless others that got us through adolescence, Ms. Blume will be visiting the Burgh on 12 July, 7 pm at Carnegie Library of Pittsburgh's Lecture Hall as part of the Pittsburgh Arts & Lectures Series. The event is already SOLD OUT but that's no excuse not to check out the library that evening, read one of Ms. Blume's newer volumes such as Summer Sisters or maybe just creep around and try to get a glimpse of your favourite author while you 'read' the magazines innocently.
Dr. Seuss (Theodor Geisel) produced several animated shorts in the 1980s based on his beloved children's books. The Butter Battle Book, published in 1984 when Seuss was 80 years old was a sort of Seuss-ian portrayal of the Cold War between the U.S. and U.S.S.R. The special did not air until 1989.
Courtesy Substitutiary

If you don't know who Brian Froud is, think a minute. Yes, you do. Brian Froud is an artist who designed the characters and world of the Dark Crystal and Labyrinth. Know who I mean now? He wrote and illustrated several books on faeries and goblins and did concept art for a feature in the early 80s regarding the adventure of Oisin in the land of the Faeries. Oisin, btw, features prominently in Celtic mythology.
Fairies courtesy Vengeance of God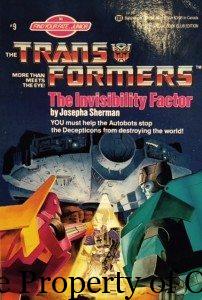 The Invisibility Factor is a choose your own adventure type book called a Find Your Fate Junior Transformers (No. 9 in the series)from 1986, Ballantine Books. Image property Too Groovy Toys.
Sources:
Transformers Identification and Price Guide
Transformers Wikia