2018 has been a crazy year here at Yello80s and we're hoping 2019 is a prosperous and healthy year for you and yours! Signing off on the year 80s-style is Dick Clark, the oldest teenager in America who brought us into every 80s New Year and is still sorely missed.
As if 2017 wasn't packed to the gills with 80s reboots in cartoons, toys, food and film, 2018 and '19 will be continuing on with another round of re-dos and this time around 80s kids are wondering when we should call it quits and leave the glory days back where they belonged – in the 80s. 1.
Muppet Babies
– Disney's got their claws all over this one but on first glance they don't look horrible, just computer animated.
2.
TMNT
– now really, it's about time we stopped all this nonsense as Nickelodeon has yet ANOTHER interpretation of the heroes in a half shell. 3.
Transformers
– Not exactly Transformers if Optimus Prime is handing the reigns over to Bumblebee… 4.
Thundercats
– already this one has generated a lot of interwebs anger from the original 80s children in that it takes the comic book style of the original and slaps a CalArts spin on. Think that complete mistake
Teen Titans
into
Teen Titans Go!
was… 5.
Mega Man
– Cartoon Network screws up a whole lot of stuff but this reboot doesn't look so terrible off the cuff.
6.
Where in the World is Carmen Sandiego?
– Personally I hated this show but I was definitely a fan of the 12 million floppy disk computer game by Broderbund. Looks like Netflix is going on a more anime- themed reboot that might have some promise.
7.
She-Ra: Princess of Power
– Now I question She-Ra getting a reboot and not He-Man because their universe is codependent and the last big girly reboot Netflix did (looking at you, Rainbow Brite, oh and you too Popples) completely sucked. But you won me over at Voltron…. 8.
The Magic School Bus
– this was a little past my time and even the books annoy me but clearly public television isn't above the reboot cash-in. 9.
Dungeons and Dragons
– Instead of ruining this one in yet another series, D&D is in the works to go from the vintage animation to a feature film. 10.
Clarissa Explains it All-
Melissa Joan Heart will reprise as Clarissa, obviously out of her school- locker phase.
And from primetime 80s we'll see updated versions of:
1. Miami Vice 2. Magnum, PI 3. Murphy Brown 4. Lost in Space (now on Netflix and actually pretty good) 5. The Twilight Zone (again?!) 7. Sabrina the Teenaged Witch 8. Cagney and Lacey 9. Sweet Valley High 10.The Greatest American Hero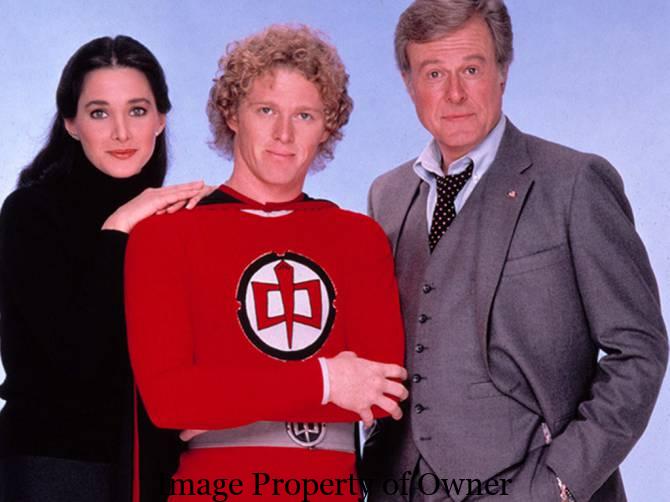 Images property thegamer.com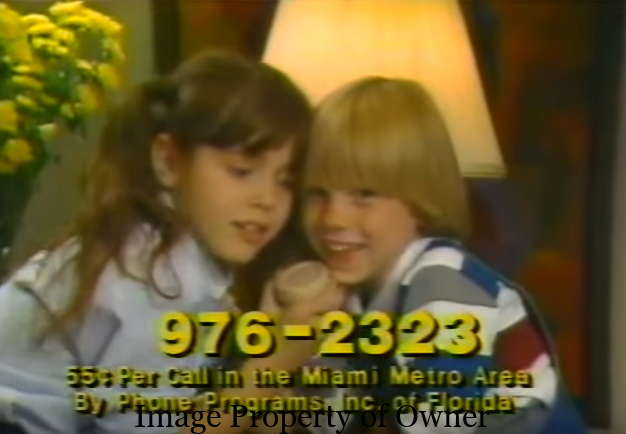 I caught an episode of
Maude
the other day, a 1072-78 comedy starring
Bea Arthur
pre-Golden Girls and
Esther Rolle
pre- Good Times (Both were spin-offs).
Rue McClanahan
and
William Macy
had a recurring role and other guests who appeared through the seasons included
Teri Garr
,
Bernadette Peters
and
Michael Keaton
. I was listening to the lyrics to the opener and realised I'd never actually listened- they set up the pro-women atmosphere that would be so prominent in Bea Arthur's next hit, The Golden Girls and made appearances in the writing of Esther Rolle's character on Good Times as well. Right on.
Courtesy MisterBouncyBounce's channel
Lady Godiva was a freedom rider, She didn't care if the whole world looked, Joan of Arc with the Lord to guide her, She was a sister who really cooked, Isadora was the first bra-burner, Ain't ya glad she showed up? (Oh yeah!) And when the country was fallin' apart, Betsy Ross got it all sewed up. (CHORUS): (And then there's Maude), And then there's Maude, (And then there's Maude), And then there's Maude, (And then there's Maude), And then there's Maude, (And then there's…..), That uncompromisin', enterprisin', anything but tranquilizin', Right on Maude!
Source
Did all your 80s dreams come true this Christmas? If not, there's plenty of new-old favourites already in stores and slated to come out this year such as these Cabbage Patch cuties from Toys R Us.
And there we have it! 24 hours of great old 80s shows for you to explore this 2017 and relive those glorious days all year long. 2017: a great year to live in the 80s!
Courtesy SpudTV
Courtesy Retro Rebirth