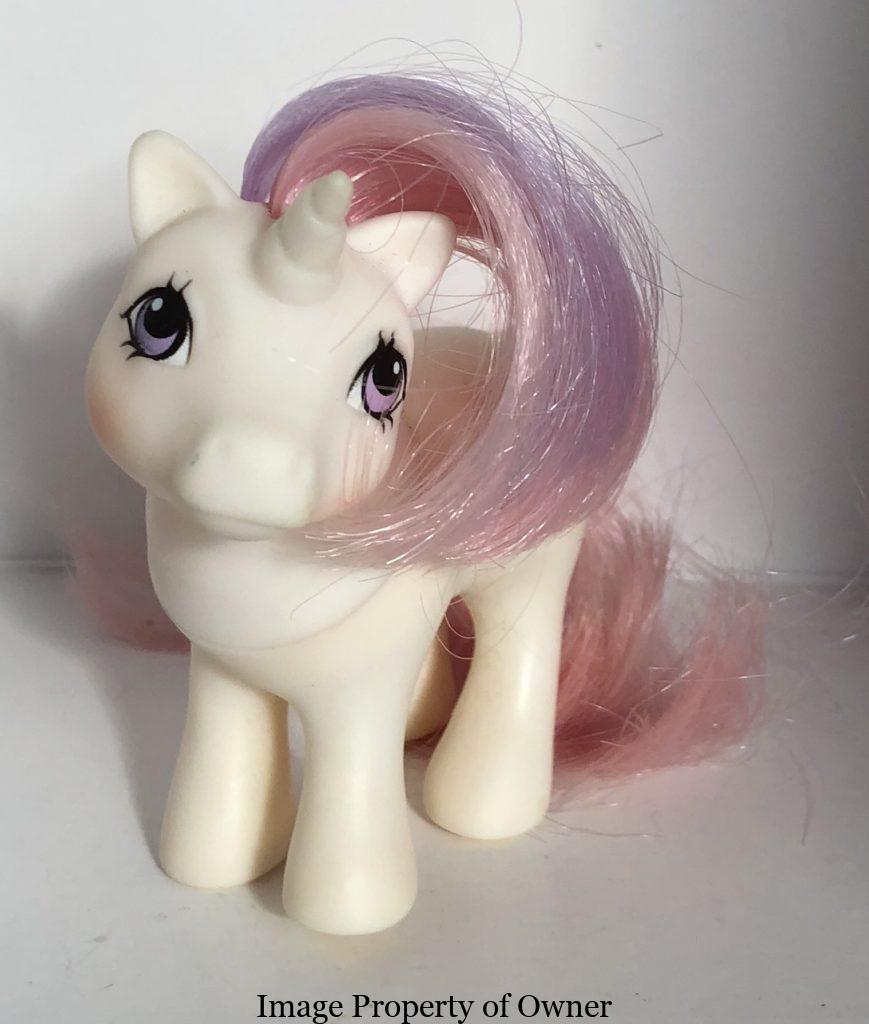 Do you remember the original baby pony lineup from the original G1 Hasbro lineup? Bet you don't! Check em all out on the work-in-progress page and if you happen to have any backcard stories please contribute to help build this page!
Learn more at Baby Ponies! on
Yello80s.com !
How cute is a baby pony? Like a million times cuter when they can turn their heads up and give you those adorable little baby eyes, that's how cute! Peek-a-Boo Baby Ponies were part of the G1 line from Hasbro and featured turnable heads you could pose.
Learn more about them on the updated Peek-a-Boo Baby pony page on
Yello80s.com !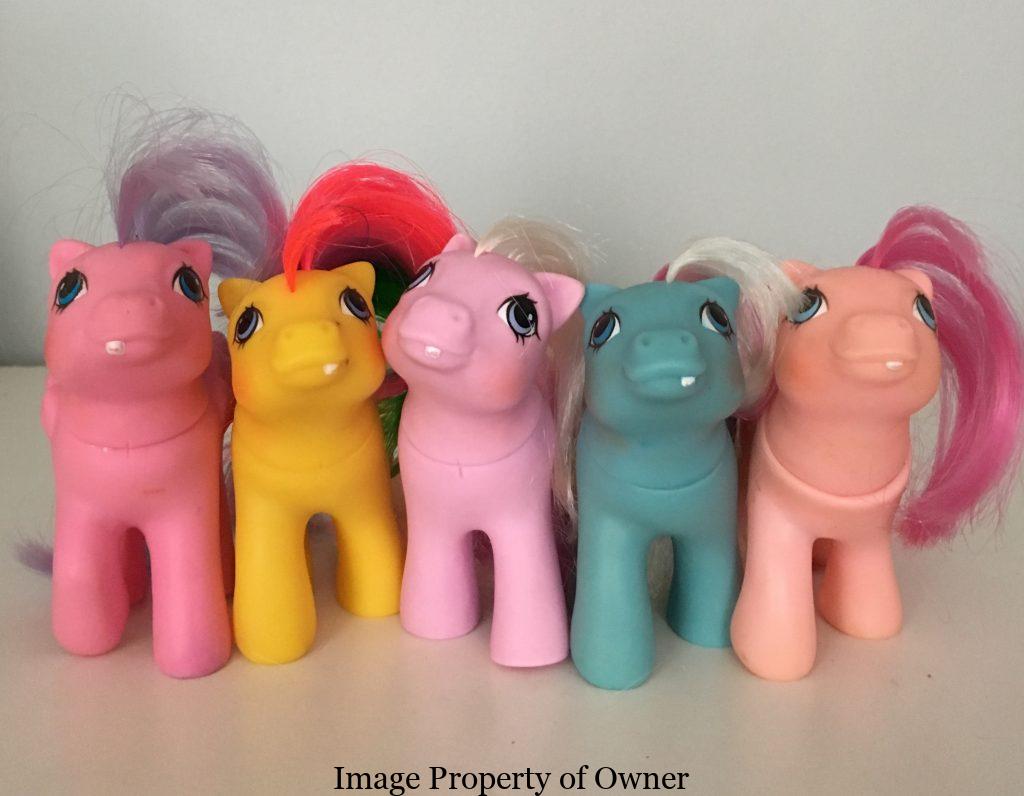 The thing I loved about First Tooth Baby ponies as a kid (and a collector!) was all that cool stuff they came with- especially those adorable little tubes of toothpaste and toothbrushes.
Learn all about them in the new update to the First Tooth Baby Pony page here on
Yello80s.com !
While there were several sizes of My Little Ponies released throughout the G1 line by Hasbro, the absolute smallest had a pretty big collection: The Petite Ponies. Think of these like the Micro Machines of My Little Ponies and
check em out at the newly updated Petite Pony page here on Yello80s.
If you liked our last post on Brush n Grow ponies you'll love to get to know their big sisters in year 7 of G1- Princess Brush n Grows!
Check em out on the updated page!