Jingle Bears or versions of them were sold everywhere at Christmas from Kmarts to AM&As.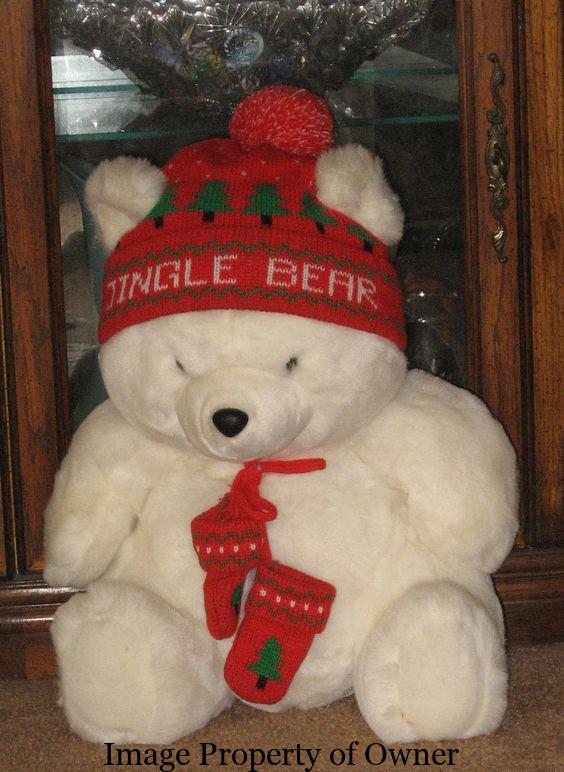 One of the best parts of the 80s was the absolute gold mine of toys and toys that were detailed, well-thought out and tied to our favourite cartoons and movies. An 80s Christmas came with an 80s-size Christmas wish-list and where did we get all our lofty ideas for Santa? TV of course! Have a sit and watch the big Yello80s Toy Playlist- find some old favourites and discover some "new" items for that fantasy 80s wish-list.
Few things garnered as much Christmas excitement in the early 80s than Atari!
Courtesy haikarate4

Rodney Reindeer and his girlfriend Rhonda were Hallmark premiums but were also sold for a limited time in smaller editions at Burger King.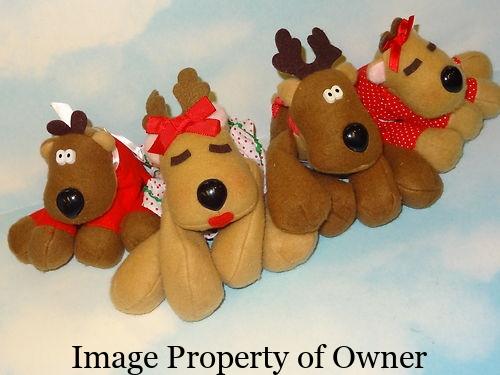 This cute little Care Bears version of the famous poem was my own introduction to the Care Bears.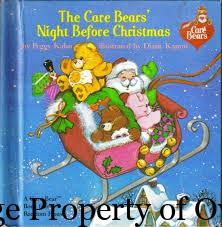 Though not well remembered, the Cabbage Patch Kids also featured in porcelain sculptures and Christmas ornaments.
The Puffalumps were a soft toy for young children made in the 80s by Fisher Price. The Christmas Mouse was one of the last Puffalumps released.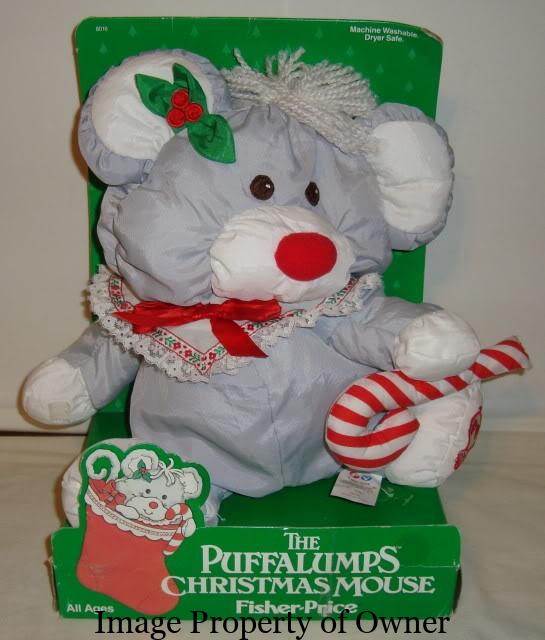 There were only three holiday pony issues in the G1 line; the adults being Merry Treat (pictures) and an earth pony named Stockings and the smaller being the Kellogg's Rice Krispies mail in baby pony which was unnamed but is generally referred to as "Baby Stockings."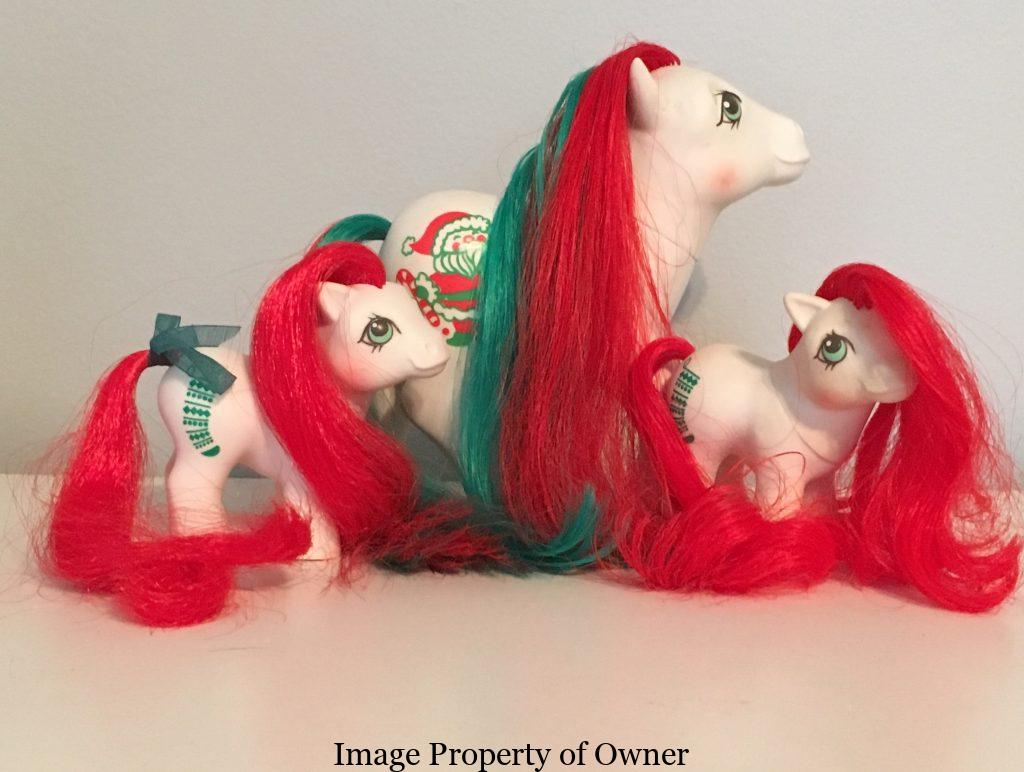 These Christmas Muppet Baby dolls were sold as Christmas premiums at McDonald's in the 1980s.

This Russ Berrie brand troll is the perfect Christmas elf.