Happy Christmas from Yello80s! Hope you're spending it with family and friends and your tree is loaded with selection boxes galore!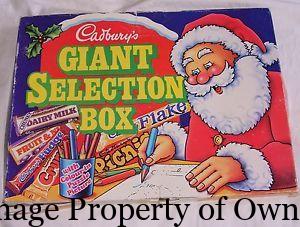 Jingle Bears or versions of them were sold everywhere at Christmas from Kmarts to AM&As.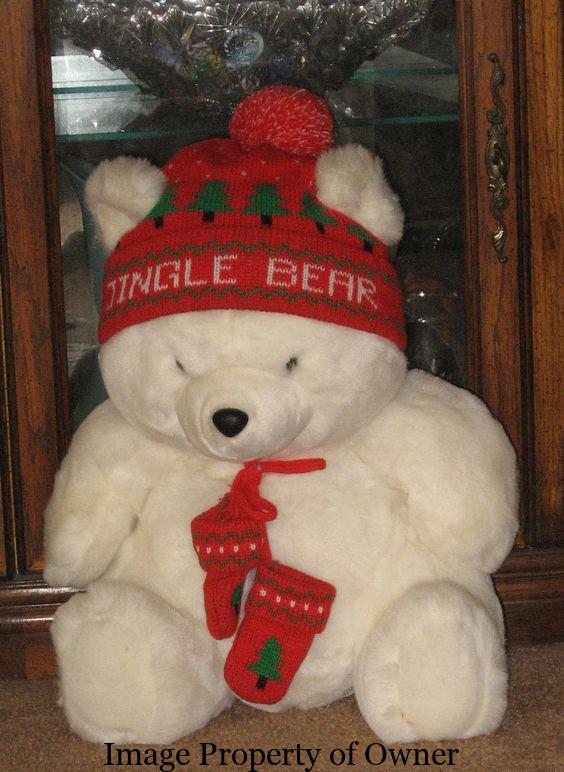 The Popples' take on the Christmas favourite, The Nutcracker.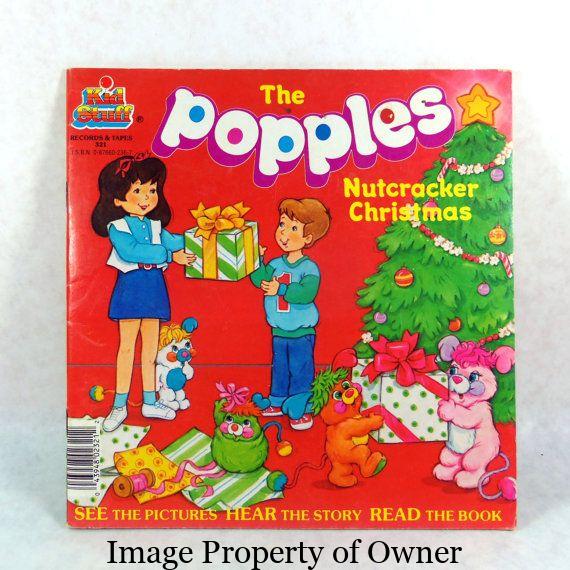 If you didn't have a tin of these at home during Christmas break, your grandparents sure did!
22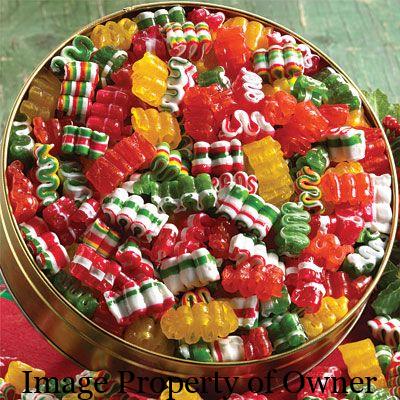 Vintage Care Bear art is so superior to the current generation- just look at these cheerful cubs on this set of cards!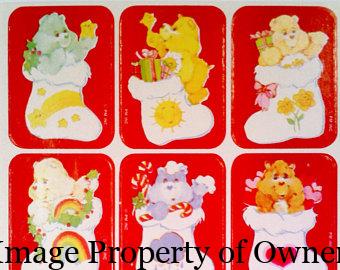 Watch it wiggle, see it jiggle! The late 80s holiday wasn't complete without Jello Jigglers or at least the intent to make them. Here's the recipe: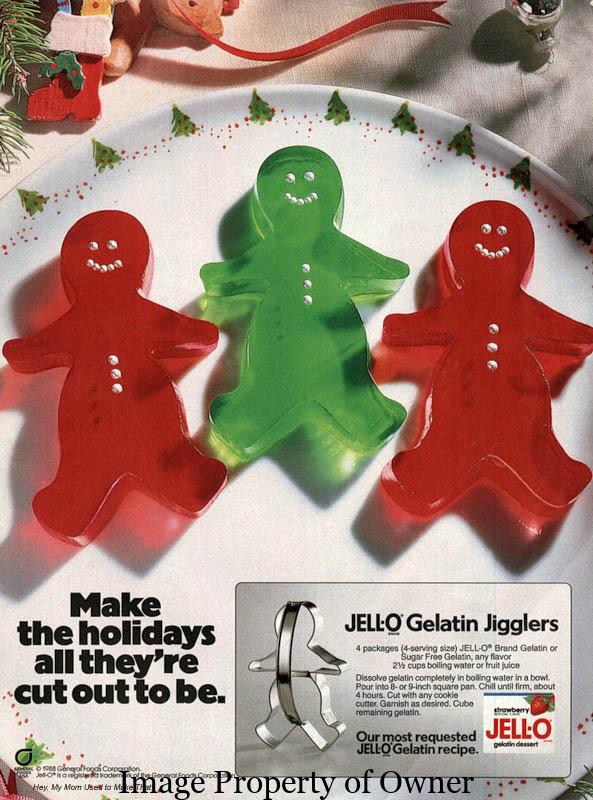 One of the best parts of the 80s was the absolute gold mine of toys and toys that were detailed, well-thought out and tied to our favourite cartoons and movies. An 80s Christmas came with an 80s-size Christmas wish-list and where did we get all our lofty ideas for Santa? TV of course! Have a sit and watch the big Yello80s Toy Playlist- find some old favourites and discover some "new" items for that fantasy 80s wish-list.
Being a product of the American Greetings company, there was no shortage of Care Bear paper products in the 80s like these Christmas gift bags.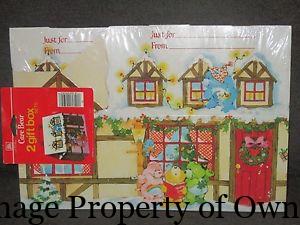 Few things garnered as much Christmas excitement in the early 80s than Atari!
Courtesy haikarate4

Who could make a more colourful Christmas than Rainbow Brite?