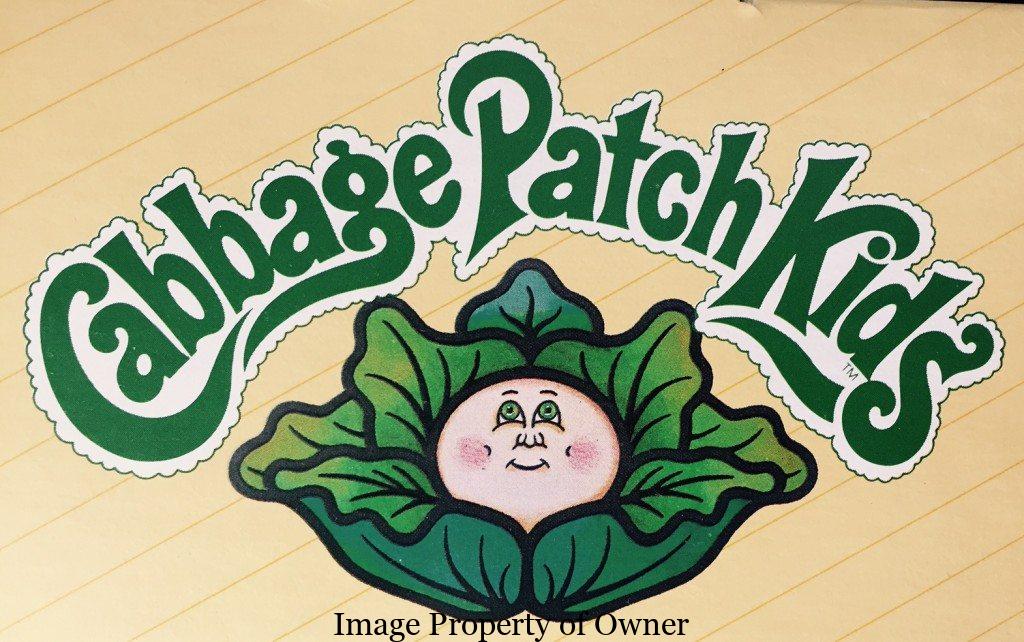 If you're a CPK lover of the 80s kind you may have been grumbling since the last do-over of the 'Kids. I know I have. It seemed in the early 2000s the children started looking really thin in comparison to their bulbous heads and the other CPK lines such as the Show Ponies, Bunny Bees, and Koosas disappeared altogether. These days the 'Kids are getting back to their roots while still moving onward and upward. They've gotten their dimpled, healthy soft bodies back and come in an array of skin choices as well as ages and interests and you can customize online and order vintage-type 'Kids. The pets have been updated, the clothes are trendy and CPKs are back in the saddle again.
So how can it get any better? While I would love to see re-issues of the Koosas, I don't trust that someone won't screw those up entirely. BUT- guess what's coming back to shelves Christmas of 2017???
A long-forgotten CPK line many don't realise was a distant cousin in the CPK family– the Furskin Bears! I'm really hoping they re-issue instead of re-designing these guys because they came with their own established story and characters that didn't follow the 'adoptable' CPK template (which is probably what sunk them, besides the waning popularity of the 'Kids at the time of Furskin release). Here's hoping. And if the new bears don't have those trademark Timbs-style boots they need to go right back to the warehouse to get it right.
No guys but really, April Fools.