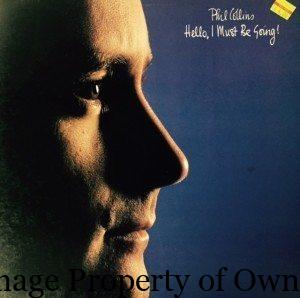 So who would'a thunk it but 80s English pop star Phil Collins is a collector of artifacts from the Alamo since the 1990s and has donated some of his collection to the state of Texas. In return, t
he biggest state in the Union has made Mr. Collins an honourary Texan.
If you're trying to picture Phil Collins let me jog your memory- he was the drummer for Genesis before Peter Gabriel left to pursue a solo career and then became the frontman for a while before also pursuing a solo career which included music for Disney's Tarzan (You'll be in My Heart) and a string of hits throughout his career (Something Happened on the Way to Heaven, Sussudio, Illegal Alien, Against All Odds, In the Air Tonight (think: Wierd Cadbury Gorilla adverts), Easy Lover, Two Hearts, That's All and many, many more. I find it kind of amusing he's so into American history but hey, thanks for the stuff back!