Who could make a more colourful Christmas than Rainbow Brite?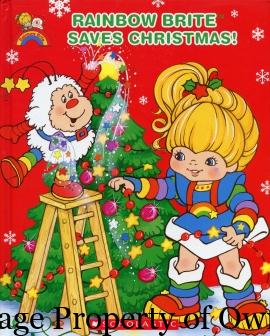 Rodney Reindeer and his girlfriend Rhonda were Hallmark premiums but were also sold for a limited time in smaller editions at Burger King.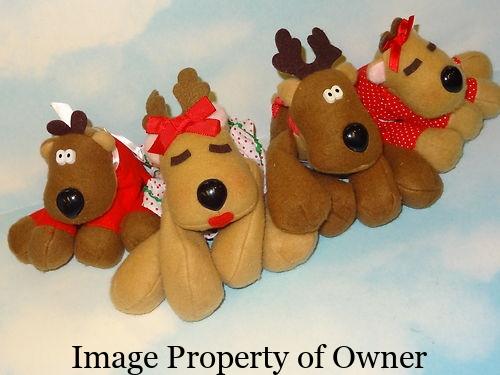 In the 80s you could score this half-gallon thermal mug to keep warm on frosty winter days. Who says they've got a "half-gallon" mug??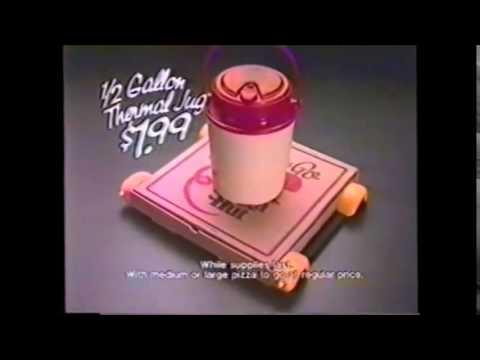 Seems like just about everbody in the 80s put out a holiday single or even a full album- that's a ton of 80s Christmas cheer and we've got so much of it here on yello80s we just had to share with you! Check out the Yello80s Christmas jukebox and jingle bell like it's 1985. We've got Sting, Sheena Easton, Run-DMC, Tom Tom Club, Cocteau Twins, NKOTB, The Jets, Dan Fogelberg, Grace Jones, Dead or Alive, Stevie Nicks and SO MANY MORE! And while you're at it, follow us on Youtube @Yello80s for all the 80s you can handle!
Yay-ay! It's anothee birthday for Yello80s! Let's have a nostalgic look at what was on tv this very day back in the day:

Courtesy The Museum of Classic Chicago Television (www.FuzzyMemories.TV)


Courtesy The Museum of Classic Chicago Television (www.FuzzyMemories.TV)

Commercials, 1985 courtesy Pannoni 9

Courtesy marcowuzmypimp



Courtesy WhooshWhooshHere

Courtesy ClassicDoc

This cute little Care Bears version of the famous poem was my own introduction to the Care Bears.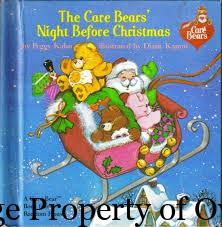 I often bemoan, in this digital age, the loss of commercials.
We're not lacking commercials these days- if you've watched Nickelodeon lately you've probably got the FlipZee Girls song in your head and somebody in your house can't wait until summer to break out the Super Wubble Ball. And I can't even claim today's ads don't have any heart- as per any of the recent Marks and Spencer holiday ads or John Lewis' mini- movie commercials, it's clear creativity in advertising is still alive and well.
But I'm talking those pre-DVR days when the magic and total cheese of the 80s reigned in product-hawking right around Christmas. If you know what I'm talking about and sigh wistfully when you recall how the season didn't start until those little Hershey Kisses played We Wish You A Merry Christmas, you'll love the Yello80s Christmas Ad playlist on Youtube. Check it out right here- we've got the big national ads like Folger's and M&Ms and the more regional store ads great for the cheese factor:
If you were a kid in the 80s you'd definitely want a TMNT guarding those presents all the way to Christmas morn!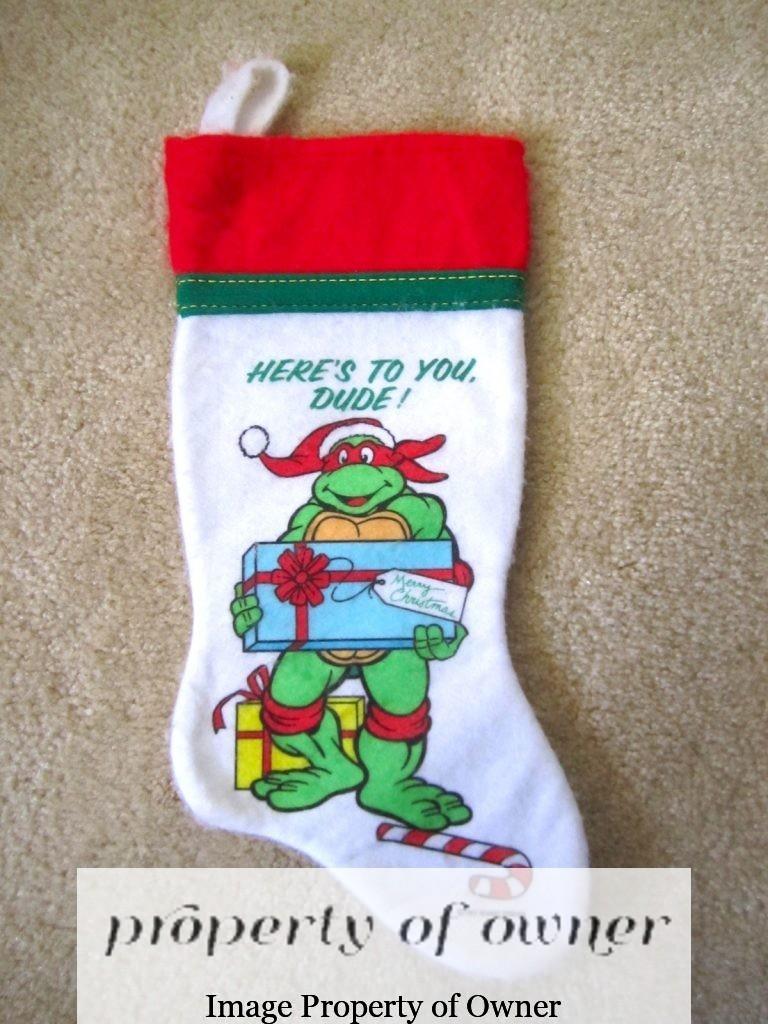 Though not well remembered, the Cabbage Patch Kids also featured in porcelain sculptures and Christmas ornaments.
Printed glasses featuring cute scenes, cartoon characters and logos were big premiums from restaurants and food companies in the 80s and of course took advantage of the holidays to push a product. This one from Pepsi depicts a Christmas "toyland."