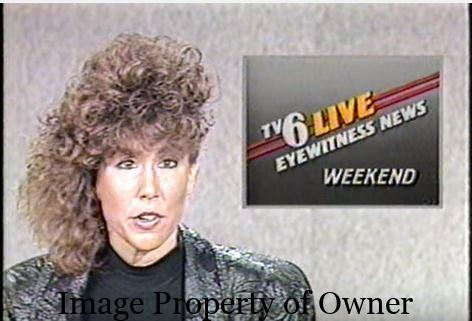 Hey fellow 80s children!
It's only January and at Yello80s we've got the fever already! Winter in the Northeast this year has been a series of blizzards and fall-like days in such a quick succession I'm nearly dizzy and need a fresh change of pace right NOW! So as you can see, Yello80s is getting down with a new look and a new focus.
Right now the site is in maintenance mode with lots of file cleanup and some rearranging. If you'll notice the navigation menu has been cleaned up and focuses more on what you want to read. In the immediate future more work is being done on the reference pages so many of those Good Luck Bear construction pages will be disappearing this year and replaced with everything you want to see from popular 80s culture.
This does mean less posts will be going up on the site. But fear not- plenty of radical 80s content is still headed your way on our Facebook Page, Instagram and Tumblr so make sure you follow us using the links to the right.
Happy Christmas from Yello80s! Hope you're spending it with family and friends and your tree is loaded with selection boxes galore!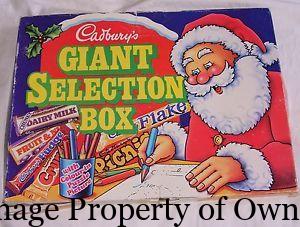 Jingle Bears or versions of them were sold everywhere at Christmas from Kmarts to AM&As.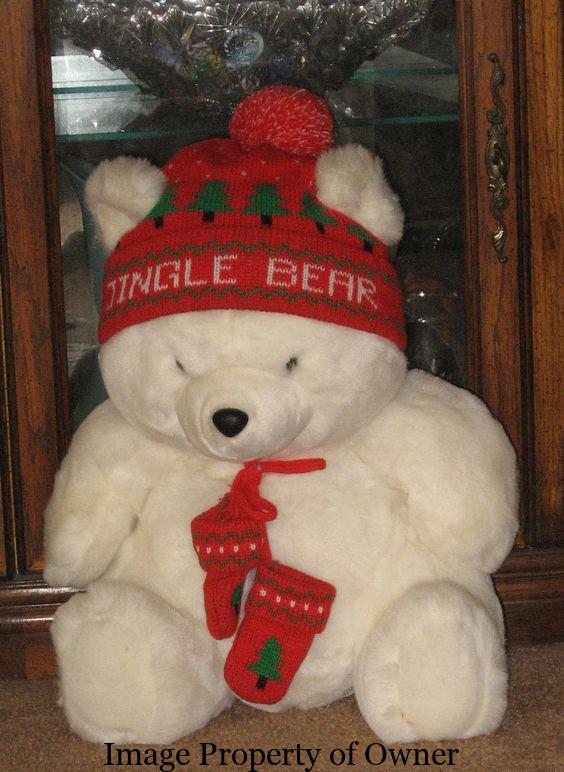 The Popples' take on the Christmas favourite, The Nutcracker.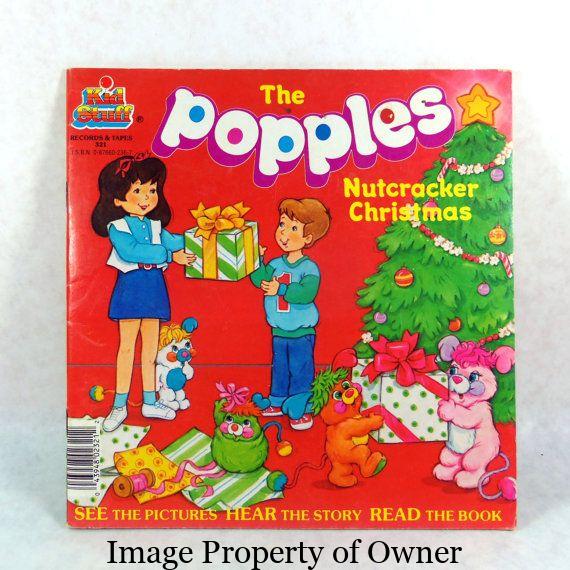 If you didn't have a tin of these at home during Christmas break, your grandparents sure did!
22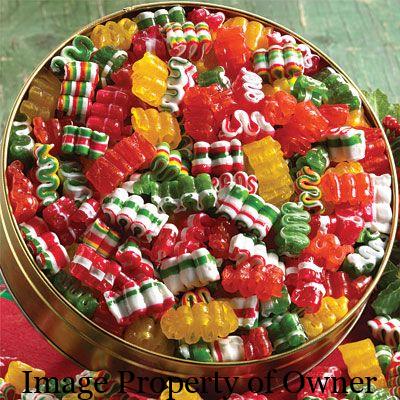 Vintage Care Bear art is so superior to the current generation- just look at these cheerful cubs on this set of cards!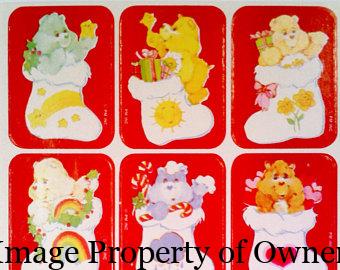 In 1982 a gentle picture book by Raymond Briggs about a boy's nighttime adventure with his snowman was brought to life to become a beloved 80s animated classic: the Snowman. This wordless animation introduced a new classic Christmas tune Walking in the Air to the world. When the special aired in the UK it originally had an introduction by Briggs himself speaking about his own boyhood Christmas but in subsequent airings had alternative openers including one with David Bowie, which is the one which aired in the US. For the film's 20th anniversary DVD release yet another, animated opener was recorded. Here is the original special with the Raymond Briggs operning as it was intended to be viewed:
The Snowman courtesy xBeps

Watch it wiggle, see it jiggle! The late 80s holiday wasn't complete without Jello Jigglers or at least the intent to make them. Here's the recipe: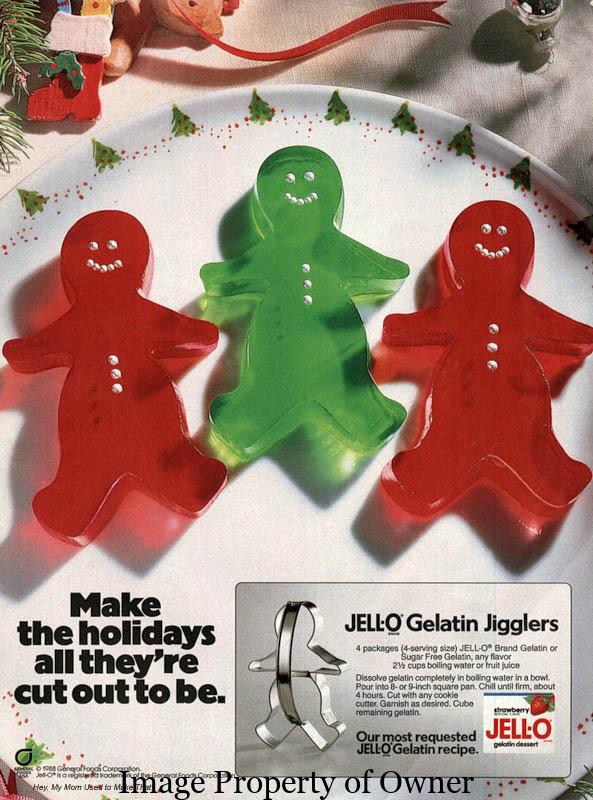 One of the best parts of the 80s was the absolute gold mine of toys and toys that were detailed, well-thought out and tied to our favourite cartoons and movies. An 80s Christmas came with an 80s-size Christmas wish-list and where did we get all our lofty ideas for Santa? TV of course! Have a sit and watch the big Yello80s Toy Playlist- find some old favourites and discover some "new" items for that fantasy 80s wish-list.
Being a product of the American Greetings company, there was no shortage of Care Bear paper products in the 80s like these Christmas gift bags.