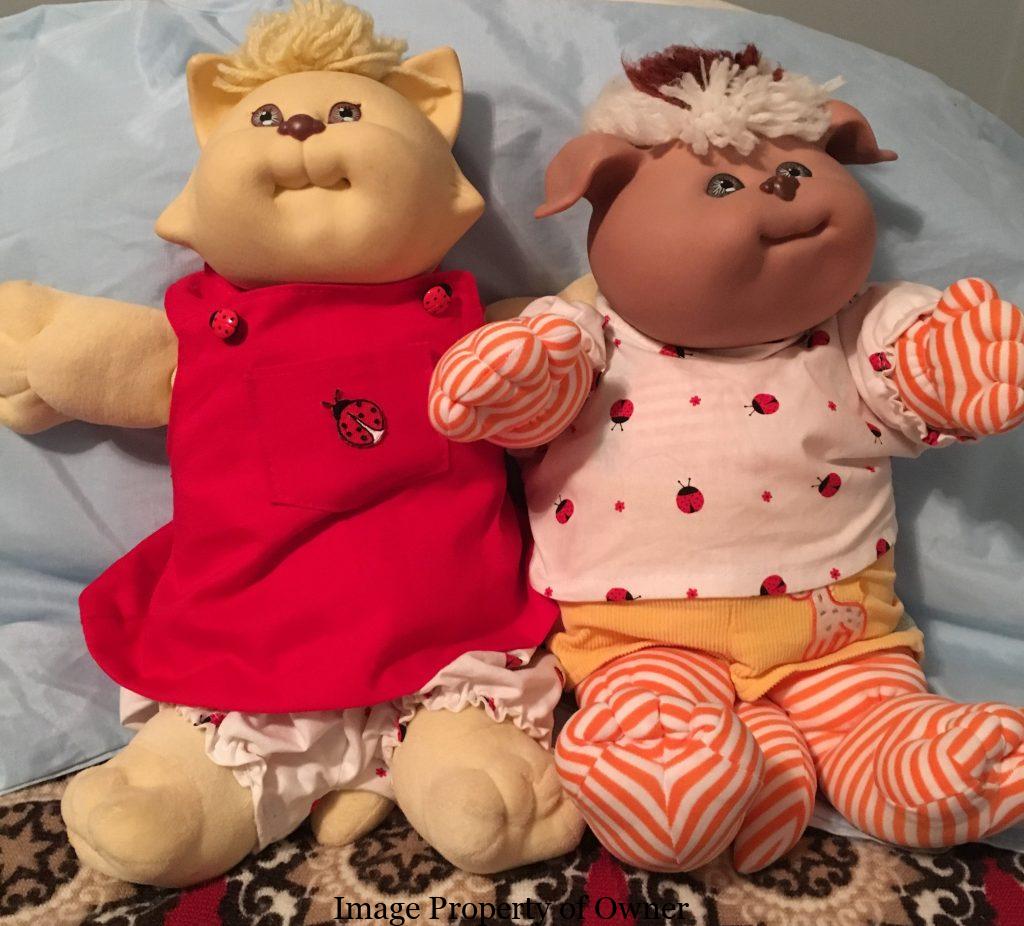 I'm sure you've heard of the Cabbage Patch Kids but did you know they also had pets and bear cousins? Learn about the Koosas and the Furskin Bears on the Koosa page here on Yello80s- updated and ready to read!
About Me
Grew up in the 80s and can't leave them behind- share your memories and make some more on Yello80s
Looking for something? Search the site here:
Subscribe to Yello80s !
Follow us on Facebook!
Yello80s on Instagram