One of my fav's ! This 1978 Disney short was played throughout the 1980s.
Courtesy Craig Simmons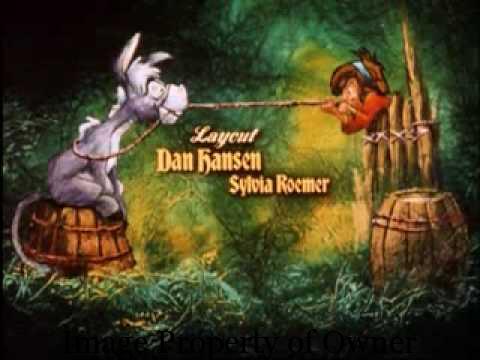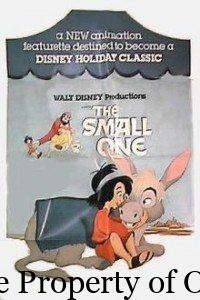 I had a real thing for donkeys as a kid (no idea) and as you will see, they figure in quite a few times in my Advent countdown this year. I don't know if they still show
Disney
's
The Small One
on tv as there aren't many Christian Christmas specials on anymore on the major stations but the special is included on the
Walt Disney Animated Classics: Vol. 7: Mickey's Christmas Carol
 dvd (another
great
80s special to come out of Disney's last good days and directed by
Don Bluth
which tells you just how awesome it's going to be!). It makes me cry everytime I hear the songs, not of sadness but just of, you know, all the
feels
. This is the opening number, sung by Christalee Abreu, who is on YouTube-
subscribe to her channel!
(I don't have lyrics to this one, just the chorus -) Small one, small one, don't look so blue Somewhere's a friend who's waiting for you Someone who need you to brighten his day There's a place for each small one, G-d planned it that way.
Courtesy TheOrangeDonkey
This adorable tale from Disney doesn't get the airtime it deserves but the songs always make me cry– Courtesy DisneyHolidayNet