As if 2017 wasn't packed to the gills with 80s reboots in cartoons, toys, food and film, 2018 and '19 will be continuing on with another round of re-dos and this time around 80s kids are wondering when we should call it quits and leave the glory days back where they belonged – in the 80s. 1.
Muppet Babies
– Disney's got their claws all over this one but on first glance they don't look horrible, just computer animated.
2.
TMNT
– now really, it's about time we stopped all this nonsense as Nickelodeon has yet ANOTHER interpretation of the heroes in a half shell. 3.
Transformers
– Not exactly Transformers if Optimus Prime is handing the reigns over to Bumblebee… 4.
Thundercats
– already this one has generated a lot of interwebs anger from the original 80s children in that it takes the comic book style of the original and slaps a CalArts spin on. Think that complete mistake
Teen Titans
into
Teen Titans Go!
was… 5.
Mega Man
– Cartoon Network screws up a whole lot of stuff but this reboot doesn't look so terrible off the cuff.
6.
Where in the World is Carmen Sandiego?
– Personally I hated this show but I was definitely a fan of the 12 million floppy disk computer game by Broderbund. Looks like Netflix is going on a more anime- themed reboot that might have some promise.
7.
She-Ra: Princess of Power
– Now I question She-Ra getting a reboot and not He-Man because their universe is codependent and the last big girly reboot Netflix did (looking at you, Rainbow Brite, oh and you too Popples) completely sucked. But you won me over at Voltron…. 8.
The Magic School Bus
– this was a little past my time and even the books annoy me but clearly public television isn't above the reboot cash-in. 9.
Dungeons and Dragons
– Instead of ruining this one in yet another series, D&D is in the works to go from the vintage animation to a feature film. 10.
Clarissa Explains it All-
Melissa Joan Heart will reprise as Clarissa, obviously out of her school- locker phase.
And from primetime 80s we'll see updated versions of:
1. Miami Vice 2. Magnum, PI 3. Murphy Brown 4. Lost in Space (now on Netflix and actually pretty good) 5. The Twilight Zone (again?!) 7. Sabrina the Teenaged Witch 8. Cagney and Lacey 9. Sweet Valley High 10.The Greatest American Hero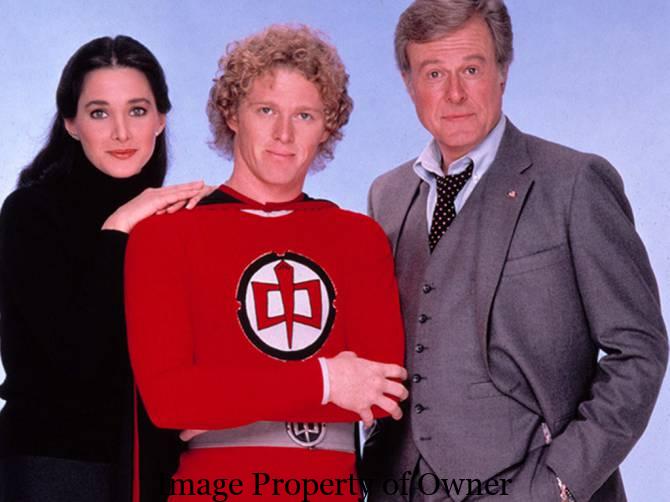 Images property thegamer.com