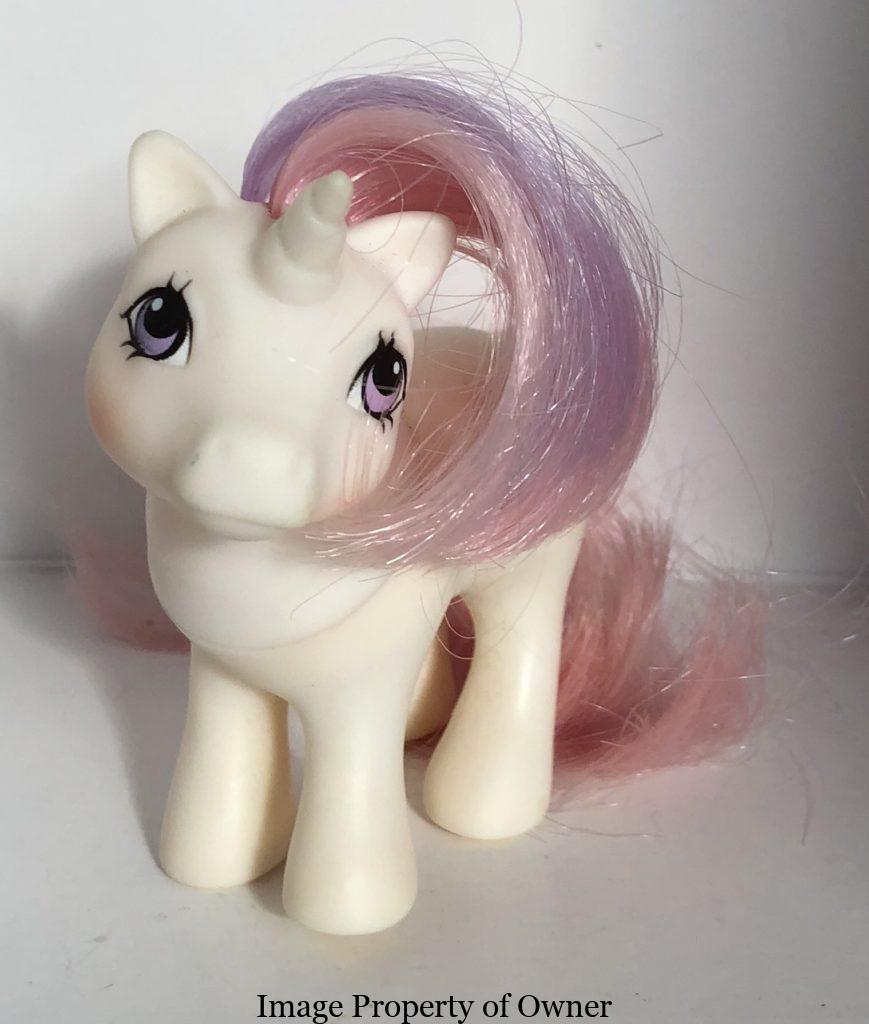 Do you remember the original baby pony lineup from the original G1 Hasbro lineup? Bet you don't! Check em all out on the work-in-progress page and if you happen to have any backcard stories please contribute to help build this page! Learn more at Baby Ponies! on Yello80s.com !
How cute is a baby pony? Like a million times cuter when they can turn their heads up and give you those adorable little baby eyes, that's how cute! Peek-a-Boo Baby Ponies were part of the G1 line from Hasbro and featured turnable heads you could pose. Learn more about them on the updated Peek-a-Boo Baby pony page on Yello80s.com !
If you liked our last post on Brush n Grow ponies you'll love to get to know their big sisters in year 7 of G1- Princess Brush n Grows! Check em out on the updated page!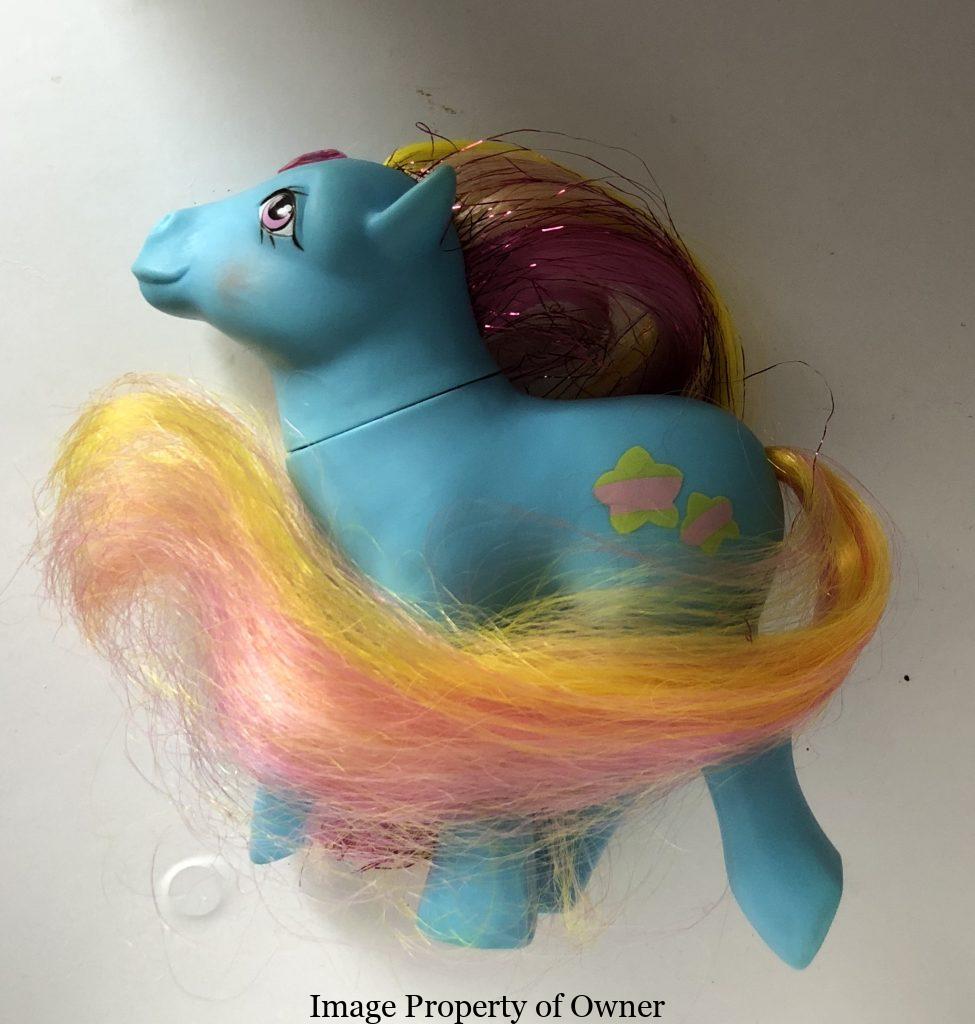 Are you a fan of long, luxurious pony manes and tails billowing in the wind? Then you're gonna love the G1 line of Brush n Grow ponies from year 6! Read all about em on the updated Brush n Grow Pony page here on Yello80s.com !