Jingle Bears or versions of them were sold everywhere at Christmas from Kmarts to AM&As.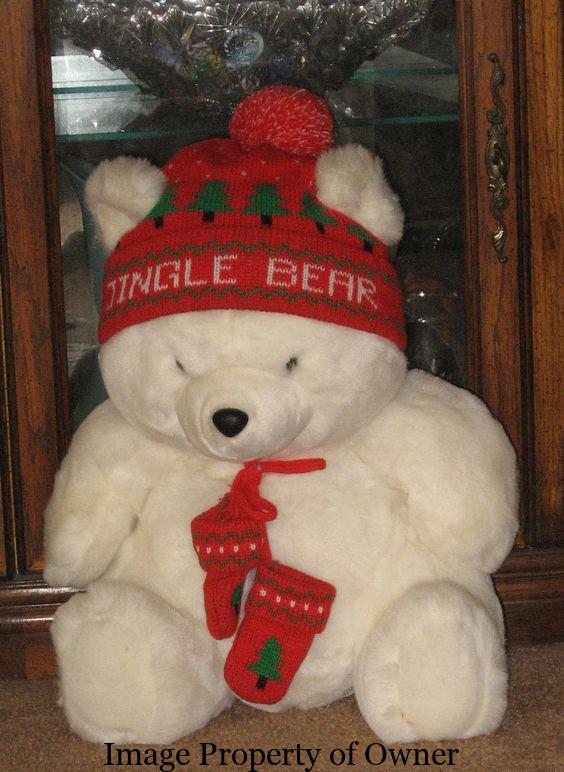 The Popples' take on the Christmas favourite,
The Nutcracker.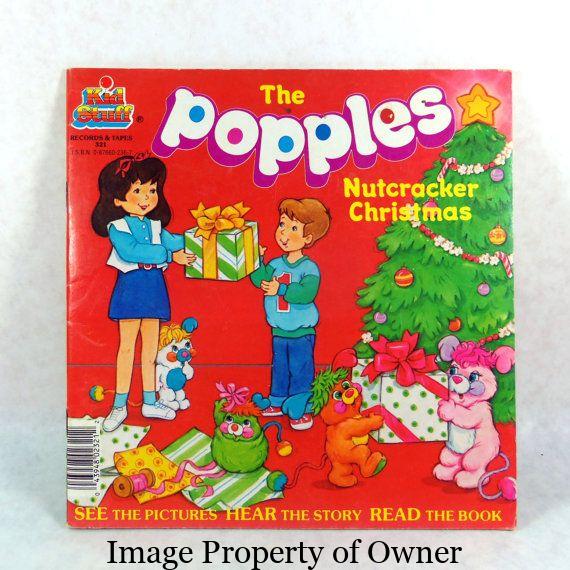 Vintage Care Bear art is so superior to the current generation- just look at these cheerful cubs on this set of cards!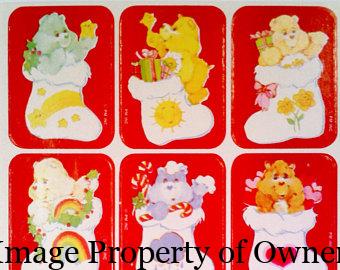 Being a product of the American Greetings company, there was no shortage of Care Bear paper products in the 80s like these Christmas gift bags.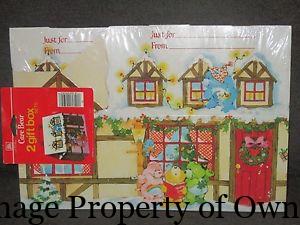 Who could make a more colourful Christmas than Rainbow Brite?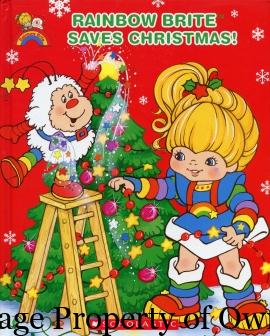 Rodney Reindeer and his girlfriend Rhonda were Hallmark premiums but were also sold for a limited time in smaller editions at Burger King.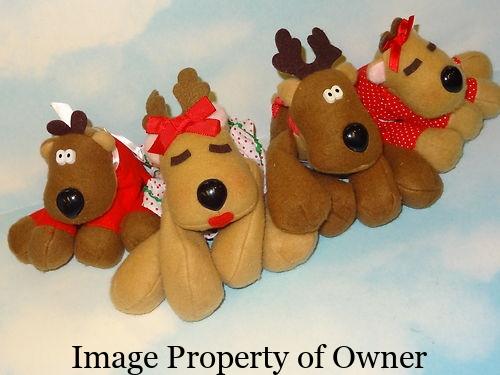 In the 80s you could score this half-gallon thermal mug to keep warm on frosty winter days. Who says they've got a "half-gallon" mug??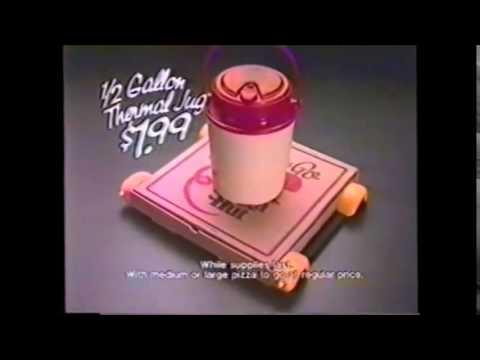 This cute little Care Bears version of the famous poem was my own introduction to the Care Bears.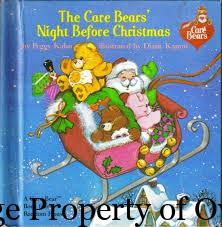 If you were a kid in the 80s you'd definitely want a TMNT guarding those presents all the way to Christmas morn!