Jingle Bears or versions of them were sold everywhere at Christmas from Kmarts to AM&As.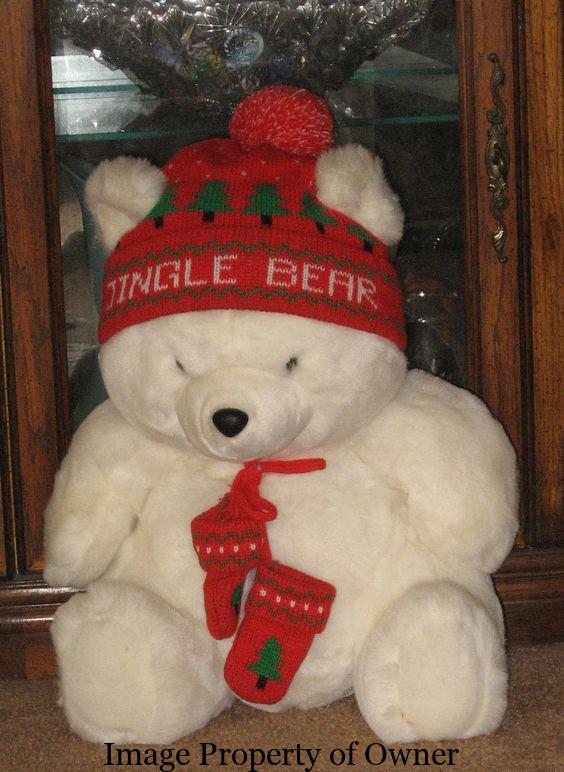 The Popples' take on the Christmas favourite,
The Nutcracker.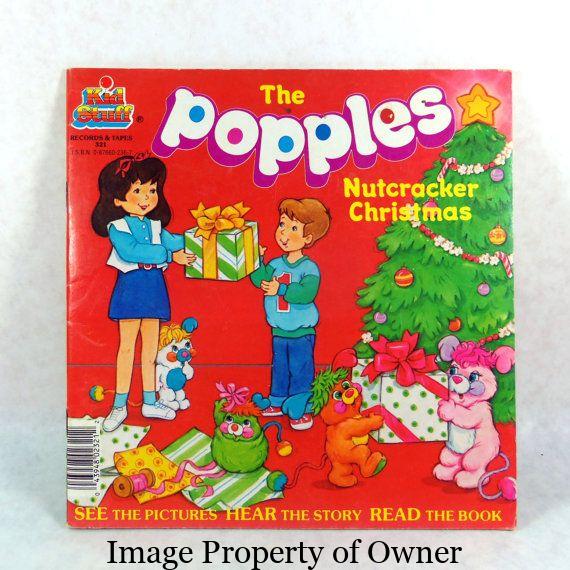 If you didn't have a tin of these at home during Christmas break, your grandparents sure did! 22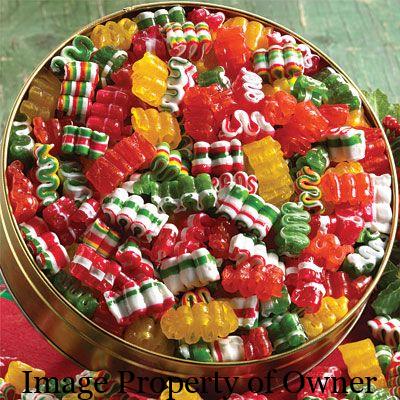 Vintage Care Bear art is so superior to the current generation- just look at these cheerful cubs on this set of cards!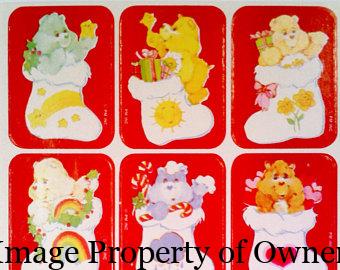 Watch it wiggle, see it jiggle!
The late 80s holiday wasn't complete without Jello Jigglers or at least the intent to make them. Here's the recipe: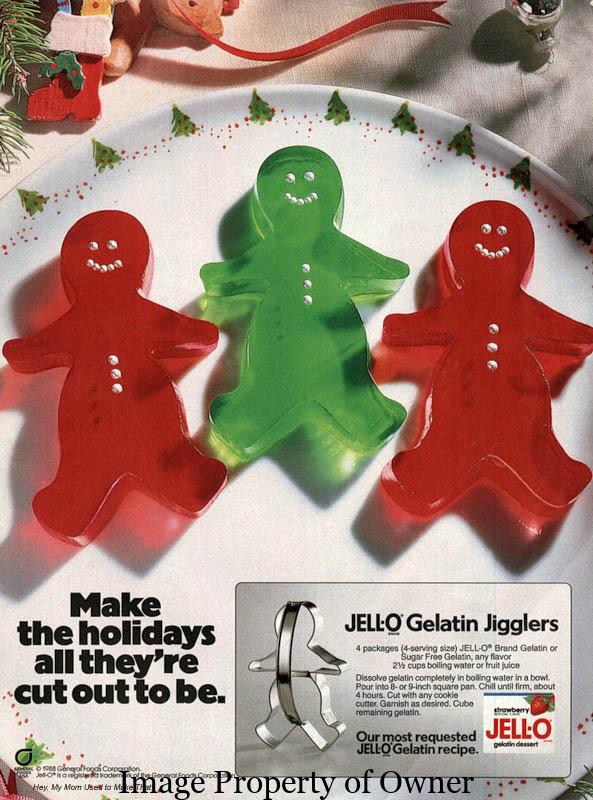 Being a product of the American Greetings company, there was no shortage of Care Bear paper products in the 80s like these Christmas gift bags.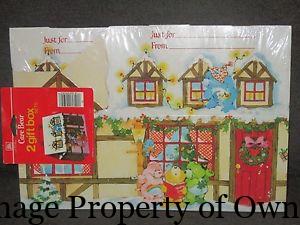 Who could make a more colourful Christmas than Rainbow Brite?