Atari Home Computers 1981 courtesy markydkiehl
Grow up playing Space Invaders on your 2600? Swap carts with your friends to play on ColecoVision? Spend weekends with the posse at the mall embroiled in Pac-Man tournaments? If you've ever wondered where video game icon Atari came from,
check out the Atari page on Yello80s
and read all about the company's beginnings and review comprehensive game lists from their most iconic consoles.
As a big kid (read- adult not real into adulting), I have been collecting my favourite toys from the 80s, mainly things I didn't get but pined after. Looking for that sort of stuff? Your
local small businesses
selling vintage stuff are a great place to look first as you never know what you can find and shop owners are often very knowledgable about their wares, Salvation Army and Goodwill Thrift stores (whose proceeds go to a great cause), tag and estate sales, eBay and I have recently discovered- Instagram. In case anyone wants to put a bug in Santa's ear on behalf of Yello80s, here's this year's big old Wishlist (I know, I want ALL the toys- take a look, you might too!):
My Little Pony! G1 of course!Cabbage Patch!Care Bears Everything else!
AND I CAN'T WAIT. This in from
Entertainment Weekly
–  Atari, Inc. is going to be collaborating with
Dynamite Entertainment
to publish a history book on the video game giant featuring behind the scenes info, concept art and photos. And that's not all, original graphic novels and comics featuring some of Atari's greatest retro hits are on the horizon. And still, NOT ALL:  Dynamic is looking to reprint the
Atari Force
comics- yes 80s, this is 80s in the not 80s
DONE RIGHT
. Not rebooted, JUST
RE-PRINTED
in
ORIGINAL GLORY
.  No release date yet but will be available through regular comic book channels. For updates follow Dynamite Entertainment on
Twitter
/
Facebook
and
Atari
on
Twitter
/Facebook.
Giiiiirrrrrrrrrrrrrrrrrrrrrrrrrrrrrrrrrrrrl!
The
Yello80s Commodore page is up
– all about your favourite models from 64 to
CDTV
. Games list is on the way 😆
"The
Atari 400
is a
microcomputer
that was designed with game-players firmly in mind. Using a
6502 microprocessor
combined with 128-color capability and four independent sound synthesizers, gaming comes quite naturally to this budget-priced home computer." -Electronic Games Magazine, 1983 buyer's guide
I just recently got into Tumblr and what I mean by that is I moved from the stage of opening up 10 adorable animal pictures every day in my email covertly at work and started the official
Yello80s tumblr blog
. So do please check us out and comment, comment, comment! But before you do that, check out this rad stuff I sifted through on my lunch break (no really, ON LUNCH BREAK):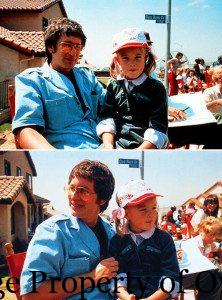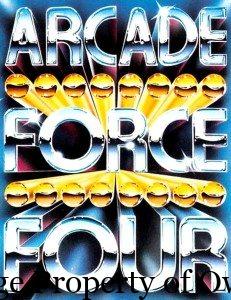 Car from the Last Starfighter – the80s on Tumblr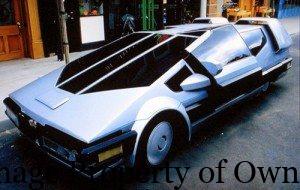 The console and accessory list for
Atari 2600/5200/7800, Coleco Vision and Intelivision
is up- always adding more so stay tuned!
With a little help from my friends -not to mention pets- had some serious server troubles there- the Yello80s classic
Mario page
is up. This covers Mario history from 1981-1991. Enjoy!
Coleco Vision console games
list is up- this is not meant to be a comprehensive guide but a general list of what was published for Coleco Vision in the 1980s. This page is still under construction so check back often for updates. Also check out our Atari 2600, 5200 and 7800 games lists.