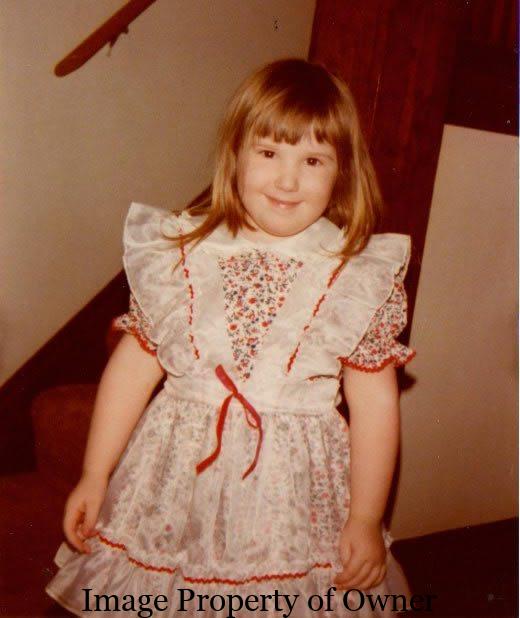 Holidays are all about family and charity but… wait, no. In the 80s holidays were also all about those sweet treats only available during the season. Before the days of selling Hallowe'en candy right after Easter (I'm looking at you, CVS), those premium snacks were all the more special because they disappeared after the holiday for at least 2 months before the next holiday and our waistlines were smaller too!
Let's relive those glory days on the Holiday Treats page at Yello80s! Come on and join us! If you've got anything in your sweet tooth memory we've missed please comment and share!
Robert Cohn tell us the story of how Rabbi Josef Landa and supporters brought the public display of the
menorah
to the city of St. Louis in the early 1980s when there was great opposition in the city to this type of holiday display. From
the St. Louis Jewish Light
, the story is an inspiration as a tale of peaceful cultural education and cooperation we can certainly learn from today.
A short little segment but if you're like me, you memorised even the credits of your favourite shows!
Shalom Sesame part 3 courtesy nostalgiateenable
When I was a kid we went to late service on Christmas Eve and usually stayed up at least until midnight to watch either A. Midnight Mass at St. Peter's, B. A Christmas Carol (the Alistair Sims version) or C. Whatever special PBS was replaying after the earlier schedule. One year that stands out to me was when we watched The Snowman, the animated production based on British author/ illustrator Raymond Briggs' picture book of the same name. Here it is, complete with original intro. If you're still up, sit down with some cocoa and the family and enjoy this timeless 1982 special.
Courtesy Xbeps's Channel
A 1988 special made for Nickelodeon that didn't quite stand the test of time- perfect for this nostalgia blog!
Courtesy Geoffrey Darby
So glad you've stuck around for the finale, part 3!
Courtesy SACDMan
And on we boldly go to part 2 of 3…
Courtesy SACDMan
By all accounts one of the weirdest Christmas specials ever, here's part 1 of Candy Claus from 1987.
Courtesy SACDMan
Rubik the Amazing Cube wasn't on tv very long but he managed to squeeze in a Christmas episode which starts off with Feliz Navidad and ends with Rubik filling in for Rudulph.
Courtesy Rick Pheonix
This cute little special was actually aired in 1970 but still had airplay through the 80s. Courtesy Masterblaster T