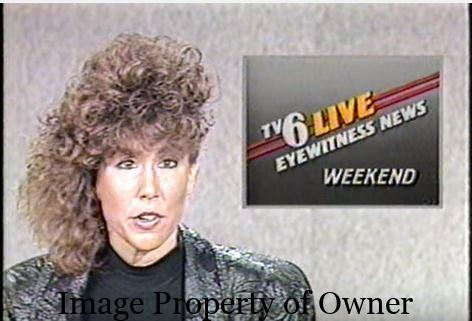 Hey fellow 80s children!
It's only January and at Yello80s we've got the fever already! Winter in the Northeast this year has been a series of blizzards and fall-like days in such a quick succession I'm nearly dizzy and need a fresh change of pace right NOW! So as you can see, Yello80s is getting down with a new look and a new focus.
Right now the site is in maintenance mode with lots of file cleanup and some rearranging. If you'll notice the navigation menu has been cleaned up and focuses more on what you want to read. In the immediate future more work is being done on the reference pages so many of those Good Luck Bear construction pages will be disappearing this year and replaced with everything you want to see from popular 80s culture.
This does mean less posts will be going up on the site. But fear not- plenty of radical 80s content is still headed your way on our Facebook Page, Instagram and Tumblr so make sure you follow us using the links to the right.