Hello world!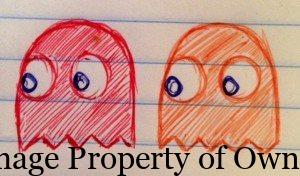 Yelllllo and welcome to Yello80s, home of totally tubular memories from Generation X.  Use the menu on the right to dive right in to:
All your favourite 80s toys including international editions
Computers and Video Game lists for the die hard retro gamer
TV, cartoons, books and film including soundtracks and theme lyrics
Only in the 80s- from favourite foods to world events you'll find it here!