Fisher Price music box radio

McDonald's fry Kids

9″ Rainbow Brite and sprite

Coleco headmold #9 AA

TAF yum yum

Pony Friend Kingsley Lion
Calling all toy fans in the Pittsburgh area! This Saturday October 13th in Munhall Yello80s will be selling lots of 80s goodness along with many other vendors of vintage toy awesomeness at the Too Groovy Toy Show! Check out the times below and make sure to visit the Facebook page! See you there!
Thanks to one collector's careful archiving we now have another huge update on the CPK names page #3, bringing the list to the point we're gonna need another page! Browse all three pages for some awesome CPK history and if you're renaming a 'Kid, customizing a 'Kid or naming an actual kid, there's plenty of names here for inspiration.  On to the names!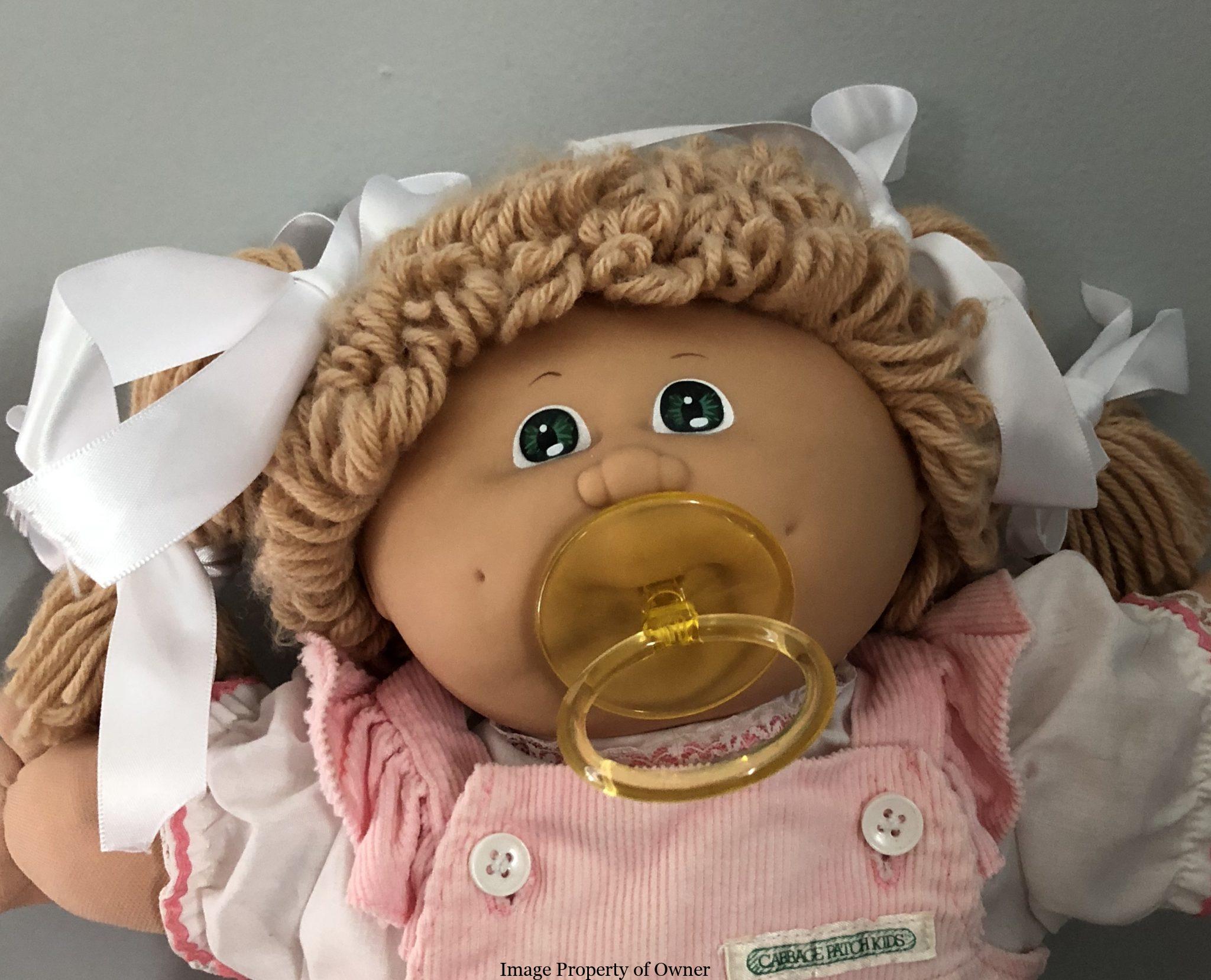 If you were a kid in the 80s or had kids in the 80s you probably remember the years when America thought of Bill Cosby as the world's greatest dad and amateur ice cream man, hawking Jell-o Pudding Pops in a series of commercials where the comedian put on his Dr. Huxtable act with a bunch of other people's kids. And what a brilliant idea! Prepackaged pudding – meets – ice cream, two of everyone's favourite desserts with the all-American Jell-O logo slapped on the box. But sometime in the mid-90s parent company General Foods (who also brought us those ridiculously melodramatic ads for the powdered International Coffees) pulled the plug without warning on the pops. So whatever happened to Pudding Pops?
For starters, despite internet rumours you may have heard, Jell-O Pudding Pops are still off the shelf, so let's get that out of the way.
General Foods seemed to be on a roll following the original 1979 Pudding Pops with Gelatin Pops and Fruit Bars, with $300 million a year in popsicle sales just 5 years after launch. But somehow with all that money coming in, it still didn't justify the cost to put the product out for a company who was bought out in 1985 by Phillip Morris and combined with Kraft Foods in 1990. So, the pops were dropped. They tried again in 2004, licensing the Jell-O name to Popsicle brand (they make Fudgsicles) who used the same molds as the originals but slightly changed the formula, resulting in not-a-pudding-pop that reflected in poor product sales. While they did last until 2011 somewhere in space-time, Popsicle pulled the new Jello-O Pudding Pops off the market that year without official explanation.
Now there are other, inferior pudding pops out there by companies like Kemp's at Target but these clearly lack the crisp thin coating the official pops had back in the 80s that held the whole works together while the pudding softened. Now a die-hard fan reports that Giant Brand Pudding Pops sold at Giant Food Stores are the closest ever made but if you're really jonesing for a good old pop, Jell-O does sell pop-making kits all over the place with the molds. And here's a pro tip: freeze 'em, dip 'em in cold water and freeze 'em again for that authentic icy crunch.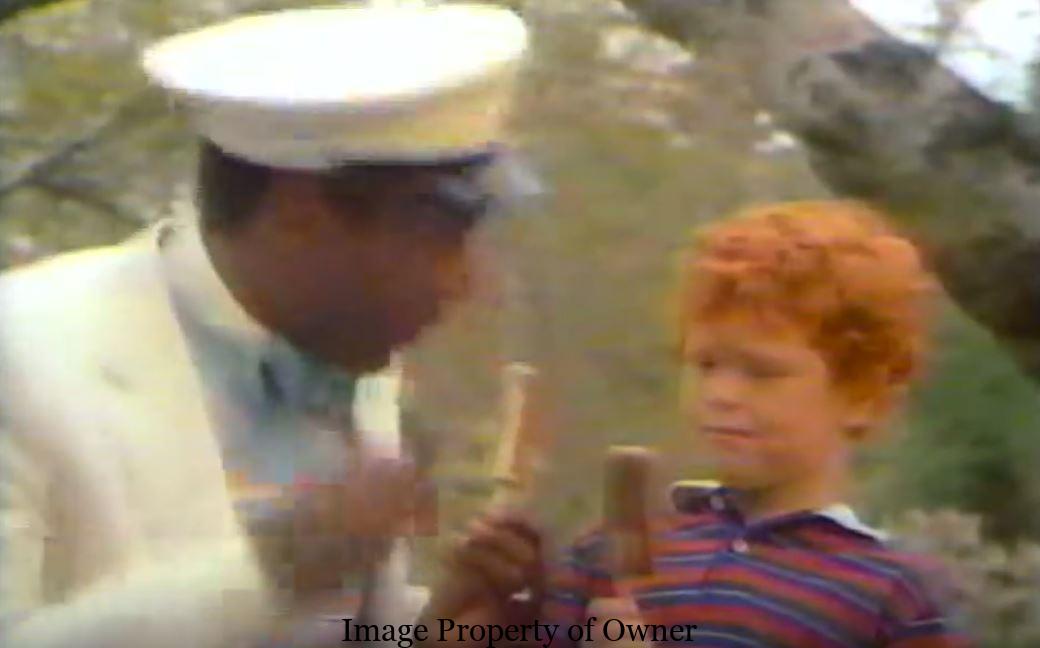 I don't know where you live but the heat's been pretty much all anyone can think about here. Let's break out the cool crayons and colour some ponies in the snow!