Atari Home Computers 1981 courtesy markydkiehl
Grow up playing Space Invaders on your 2600? Swap carts with your friends to play on ColecoVision? Spend weekends with the posse at the mall embroiled in Pac-Man tournaments? If you've ever wondered where video game icon Atari came from, check out the Atari page on Yello80s and read all about the company's beginnings and review comprehensive game lists from their most iconic consoles.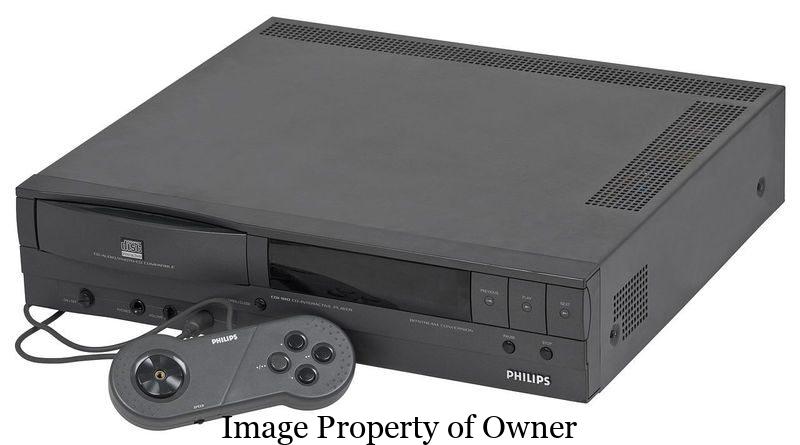 Hailed as the 4th worst console of all time by PCWorld, Phillips' CD-i brought in the 90s cd-rom consoles with some lackluster games and a design even larger than the Atari 5200. With titles like Hotel Mario (which I assume never ran out of hot water), Anime Movie Adventure, and Link: Faces of Evil and Zelda's Adventure, the CD-i flopped the big one though it was capable of playing the interactive CD-i discs, Audio CDs, CD+G, Karaoke CDs, Photo CDs and VCDs (anybody remember VCDs??? I had quite a collection of those…). Check out the article on AtlasObscura.com about the CD-i's worst points and relive a little of the device that spawned the phenom that become YouTube Poop. Thanks, Phillips.
Cutscenes from Zelda courtesy AnimeReUploader

sources:
Crappy Games Wikia
Wikia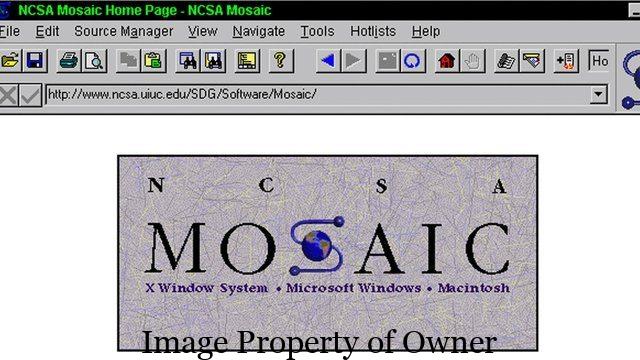 As far as the internet goes, I'm pretty fortunate. I'm married to an IT professional who owns a web-hosting company. I've never had to come up with crazy spellings or extensions to secure a web domain for my site; I've never domain-squatted; I've never had to register a .net when I wanted a .com because I had the benefit of a consultant right in the house. But for many people on the net now, the chance of the domain you want being unregistered is somewhat slim and that's when people whip out the Web 2.0 speak 'n spell and come up with stuff nobody is going to remember to actually navigate to.
But on March 15, 1985 a computer company called Symbolics (out of MIT) started the unstoppable ball of domain registration rolling by snapping up their own name Symbolics.com . Of course this was during the time the internet was a military tool and well before any of us would be motoring around on Mosaic reading up on our favourite TV shows on Usenet groups.
According to LinkedIn Pulse's John C. Abell, an astounding 5 businesses in all of 1985 made their net presence known. Even computer companies weren't beating the doors down yet to represent in the ether- from 1985-1991 Apple, IBM, Sun, Intel, AMD, Cisco and Microsoft all registered their .coms.
After the plethora of reboots from the 80s in all manner of genres and mediums, I think it's high time for a net reboot.
Captain Power, not to be confused with Captain Planet! These awesome toys were found at TOo Groovy Toys in the original boxes. A little obscure, the original Captain Power and the Soldiers of the Future ran from just 1987-1988 as a combination live-action / animated series followed by a toy line from Mattel, computer game, a comic book and a live action film of the same name. a second season of the series was largely planned and scripted but never produced. Although talk of a revival series has been going around since before 2013, so far we haven't seen it but a 25th anniversary DVD was released in 2012. A great article on stuff that show up in the series can be found on TVtropes.
Combining two of the best 80s toys: Strawberry Shortcake and a high-tech tape recorder!!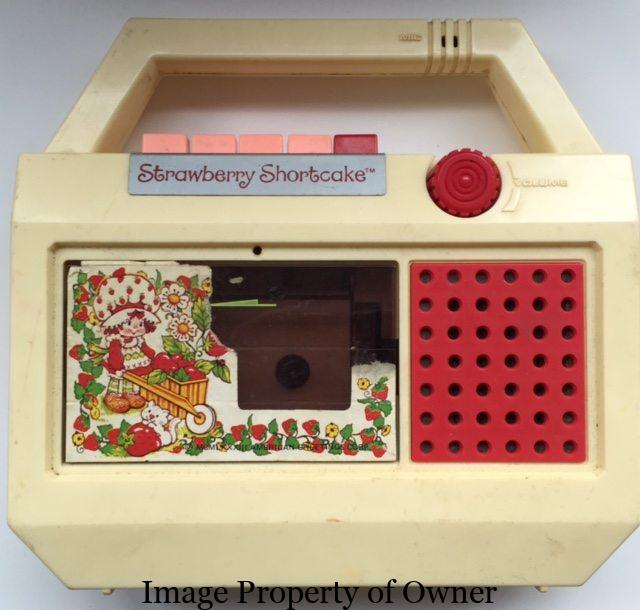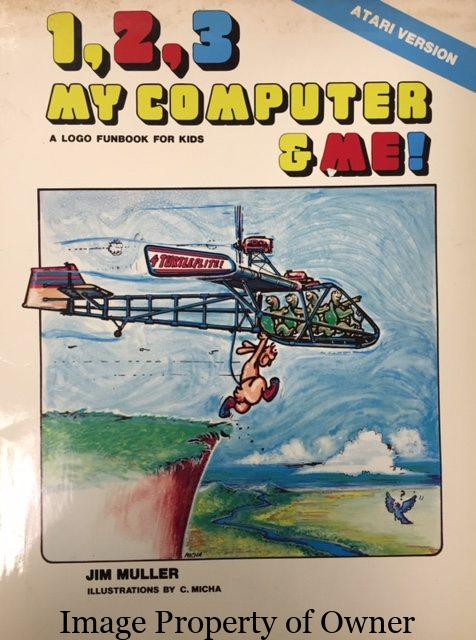 Think about it: you give kids access to a computer, sit them all down at home or in a classroom and teach them how to program using kid-friendly characters and wah-lah! You've prepared Jimmy and Sally for a career in a future reliant on computers. They'll be competitive in a tough job marketplace and years ahead of the generation before them. Sound like one of Google's missions to take over the world? Well yeah, Google is out to take over the world one way or another and yeah, Google is all about coding in the classroom.
But in 1983 Atari published LOGO, the computer language for its new 16 bit models based on LISP and developed by MIT and Logo Computer Systems. At the time, BASIC was the reigning language in computers and LOGO came along to make computer languages not only functional but accessible even down to the kiddies using the family home computer. We got ahold of one of the instructional books for Atari's 1,2,3 My Computer and Me for kids at Too Groovy Toys and were charmed at the Tortoise and the Hare references throughout (cos that's just how fast computers were in the 80s!). Check it out:
You can also view the LOGO Introduction to programming through Turtles at AtariMania where they have a PDf doc of this.
Source:  AtariMagazines.com
Dear Santa,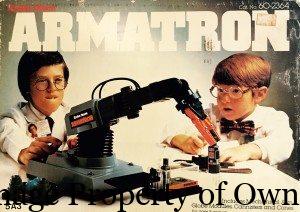 This year I'm writing you to ask for a Radio Shack Armatron. You have no idea how useful this thing could be to me! Armatron's shining example of just what technology can do will help me pick up paperclips and… drop them somewhere. What a timesaver! I'll be really disappointed if this one's not under the tree.
Love, Rose
Courtesy Retrontario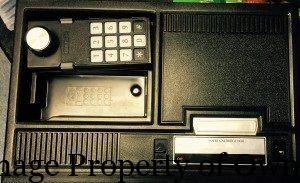 This year for the Yello80s Advent Calendar I'm doing a giant 80s Christmas List. Wouldn't it be great if Hasbro and their contemporaries would re-issue all our old toy favs and all the stuff we didn't get from Santa? I'm formulating a list just thinking about it so let's explore my grown-up Christmas list (and sorry, Peace-On-Earth isn't  hiding on there anywhere…).  So:
Dear Santa Claus,
This year I would like you to bring me a ColecoVision game system. I would like this because my uncle gave me his Atari 2600 but my friends have way more games than I do and my best friend in the world has the Cabbage Patch Game. If we both had ColecoVisions we could swap games all the time and it'd be great. Thanks and say Hi to Rudolph for me.  Love, Rose.