If you didn't have a tin of these at home during Christmas break, your grandparents sure did! 22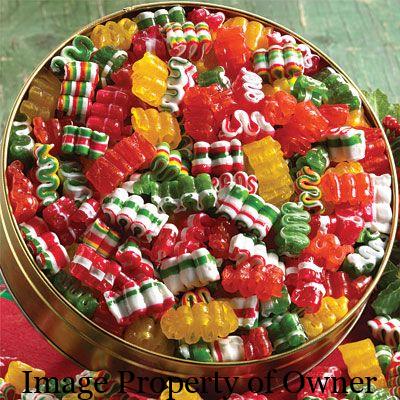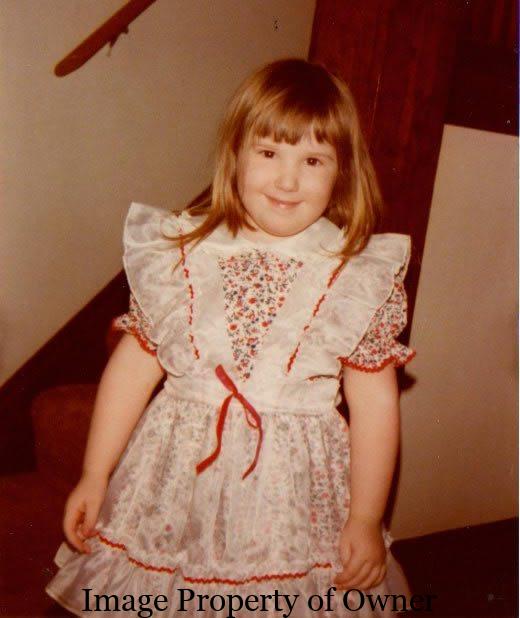 Holidays are all about family and charity but… wait, no. In the 80s holidays were also all about those sweet treats only available during the season. Before the days of selling Hallowe'en candy right after Easter (I'm looking at you, CVS), those premium snacks were all the more special because they disappeared after the holiday for at least 2 months before the next holiday and our waistlines were smaller too!
Let's relive those glory days on the Holiday Treats page at Yello80s! Come on and join us! If you've got anything in your sweet tooth memory we've missed please comment and share!
Who didn't love a Happy Meal growing up? It seems you can't get much more 80s than a McDonald's kiddie meal but when did McDonald's actually begin selling those little boxes of joy and what was in those early boxes?
Check our Happy Meal promotional page for 1980 and see how Happy Meals came riding into the big 80s.
Did you have any of these toys?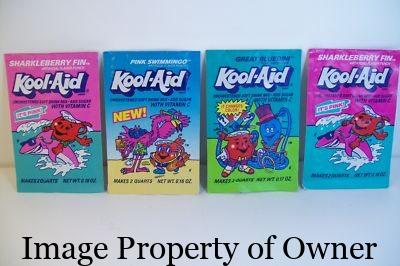 What brand of frozen vegetables was
only the best for the Captain's table?
How about the drink that wasn't
just for breakfast anymore?
Or, what candy contained
a glass and a half of milk in every pound?
Test your memory for these memorable grocery items on the
Food Slogans page on Yello80s.com and as always add any memories you have in the comments!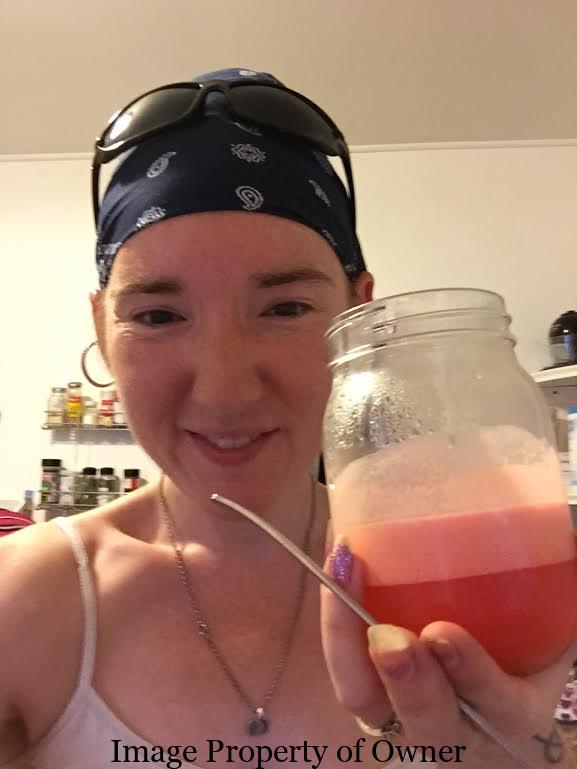 Let's see how good your stomach's memory is: how many of these do you recall eating in the 80s? Arby's Jamocha Shake? Jell-o 1-2-3? Crunch 'n Munch? Chef Boyardi Beefaroni? Nestle Scotcharoos? Cinnabon Rolls? McDonald's Hotcakes? Jell-o Pudding Pops? Entenmann's Louisiana Crunch Cake?
Well you can have all those at home with recipes right here on Yello80s- even Pizza Hut Pan Pizza!
Sure, you can Uber your dinner home these days but get the kids and try out some of these orignal and clone recipes so they and you can have a taste of your childhood as it was yesteryear. New Recipes are always coming and we're always open to any family recipes you'd care to share from the 80s!
Come on over and eat!
****And of course, eat
smart
with these recipes- many were thought up before we knew what we were really eating.
That's right! The Junk Food Page has been updated on Yello80s with lots more of your lunch box and after school favourites from the most delicious decade of the 20th century!
Check it out here!
Do you remember scarfing down one of these guys?!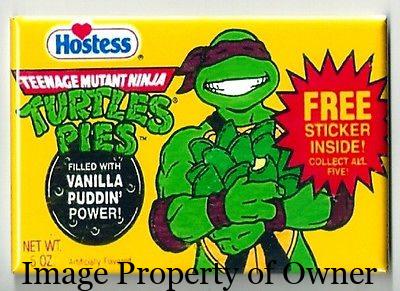 General Mills
kicking it old school in high gear!!!! Grab
three
boxes of GM cereal in specially-marked retro boxes, cut off the order form and send in the
clearly marked receipt
and you could be the proud owner of a retro cereal tee! Yeah, I know cereal is expensive but I got 3 large boxes (not the 12 oz) for $2.99 each at Target and had coupons from the paper. This is for real just like in the day- no online participation kids,
you've got to fill out a form and use a stamp
. The cereals you'r e looking for are
Cheerios
,
Honey Nut Cheerios
,
Lucky Charms
,
Cinnamon Toast Crunch
, or
Cocoa Puffs
at
Target stores
. No fear if you can't find the box you want (after I spent 20 minutes trying to climb a shelf to get that last box of Lucky Charms, not knowing they'd moved them all to the end cap….) – you can pick any shirt on the form. Ergo: 2 boxes Lucky Charms + 1 box Cheerios = 1 Cinnamon Toast Crunch tee if that's what you're after. Get em quick though, only til supplies run out!