The Popples' take on the Christmas favourite, The Nutcracker.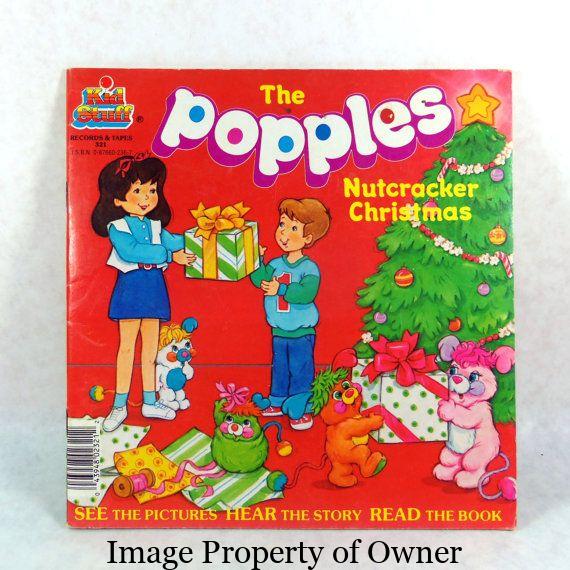 Who could make a more colourful Christmas than Rainbow Brite?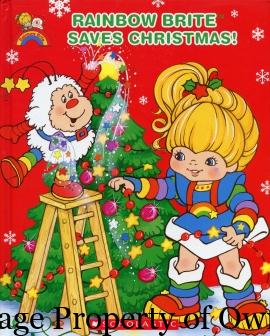 This cute little Care Bears version of the famous poem was my own introduction to the Care Bears.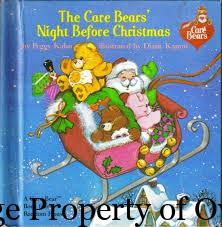 Nothing says holiday cheer like howling out Jingle Bells with the Pound Puppies!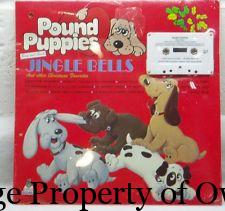 Nothing says holiday spirit like Spidey busting out of a Christmas wreath!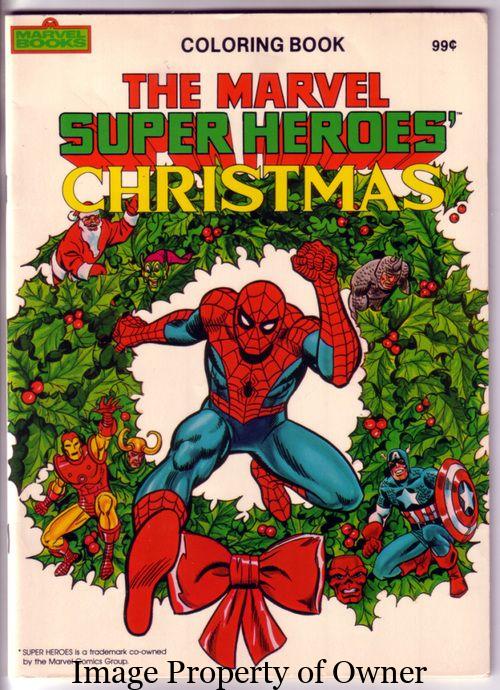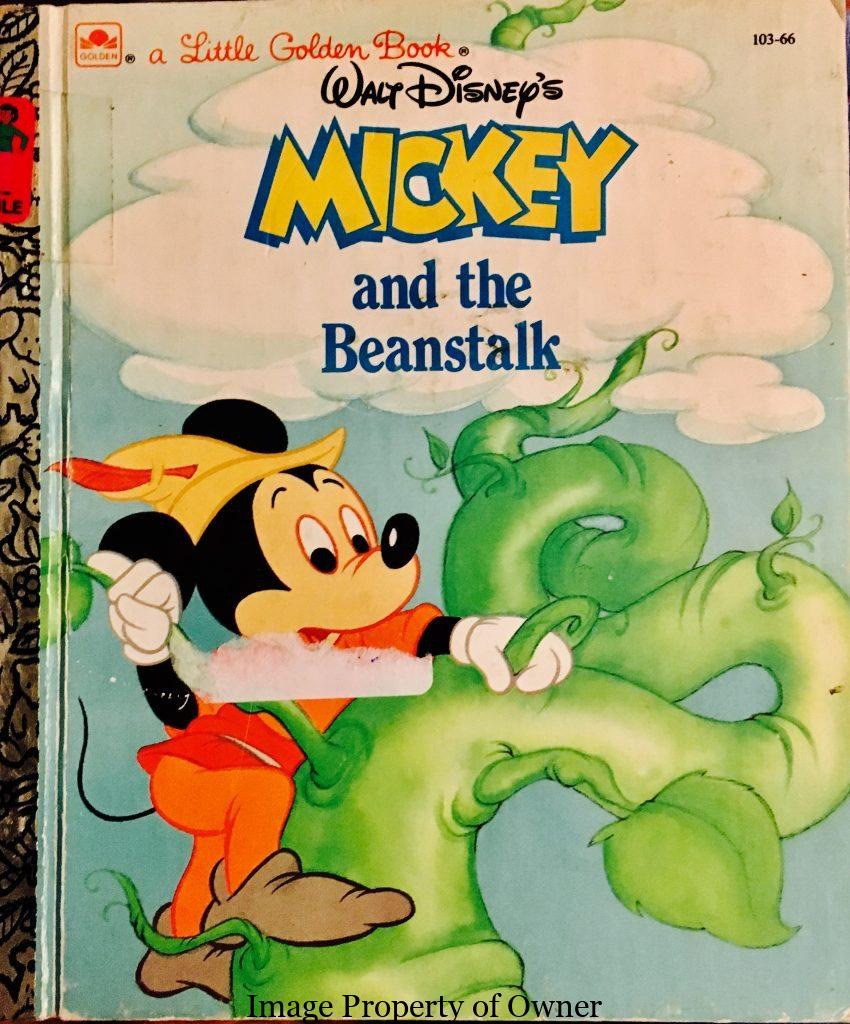 Who didn't grow up with Little Golden Books? they've been around since the middle of the last century and Disney lisenced plenty of their own LGBs to populate library and home book shelves. The Disney Little Golden Book Page has been updated. Head on over to see what titles you remember and which ones you'd like to hunt down for your collection.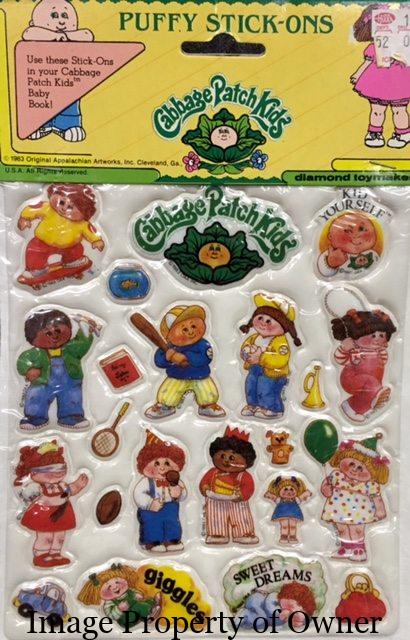 Back when Coleco took over making Cabbage Patch Kids the biggest craze of the 80s, they knew it couldn't just stop at dolls. Though CPK didn't bust into animation like most of the other big toys, they could be found on everything from books to crafts to DIY pillows and even an Atari game. Check out what else there was to collect on the Cabbage Patch Kids Merchandise page. If you know of anything else not mentioned or would like to share your pics with the site, email admin@yello80s.com !
The late 70s- early 80s tv show? The Little House books reprinted and illustrated by Garth Williams? Both? Since Laura Ingalls Wilder took the literary world by storm, we haven't been able to get Half-Pint or Pioneer fever out of our minds. Recently I ran across a book of Solomon D. Butcher's photos from the pioneer days of the American west and they're a must see for Little House fans. Butcher came from the east with his brother and lived the batchelor's life on the prairie until he married and began a photography business among other things to keep his family going. His photos show us first hand what living in a dugout looked like and how men (and women!) staked their claims just like Ma and Pa. The book, titled Solomon D. Butcher : Photographing the American Dream is by John E. Carter. Buy it here.
When I was a kid we went to late service on Christmas Eve and usually stayed up at least until midnight to watch either A. Midnight Mass at St. Peter's, B. A Christmas Carol (the Alistair Sims version) or C. Whatever special PBS was replaying after the earlier schedule. One year that stands out to me was when we watched The Snowman, the animated production based on British author/ illustrator Raymond Briggs' picture book of the same name. Here it is, complete with original intro. If you're still up, sit down with some cocoa and the family and enjoy this timeless 1982 special.
Courtesy Xbeps's Channel