One of the best parts of the 80s was the absolute gold mine of toys and toys that were detailed, well-thought out and tied to our favourite cartoons and movies. An 80s Christmas came with an 80s-size Christmas wish-list and where did we get all our lofty ideas for Santa? TV of course! Have a sit and watch the big Yello80s Toy Playlist- find some old favourites and discover some "new" items for that fantasy 80s wish-list.
I often bemoan, in this digital age, the loss of commercials.
We're not lacking commercials these days- if you've watched Nickelodeon lately you've probably got the FlipZee Girls song in your head and somebody in your house can't wait until summer to break out the Super Wubble Ball. And I can't even claim today's ads don't have any heart- as per any of the recent Marks and Spencer holiday ads or John Lewis' mini- movie commercials, it's clear creativity in advertising is still alive and well.
But I'm talking those pre-DVR days when the magic and total cheese of the 80s reigned in product-hawking right around Christmas. If you know what I'm talking about and sigh wistfully when you recall how the season didn't start until those little Hershey Kisses played We Wish You A Merry Christmas, you'll love the Yello80s Christmas Ad playlist on Youtube. Check it out right here- we've got the big national ads like Folger's and M&Ms and the more regional store ads great for the cheese factor: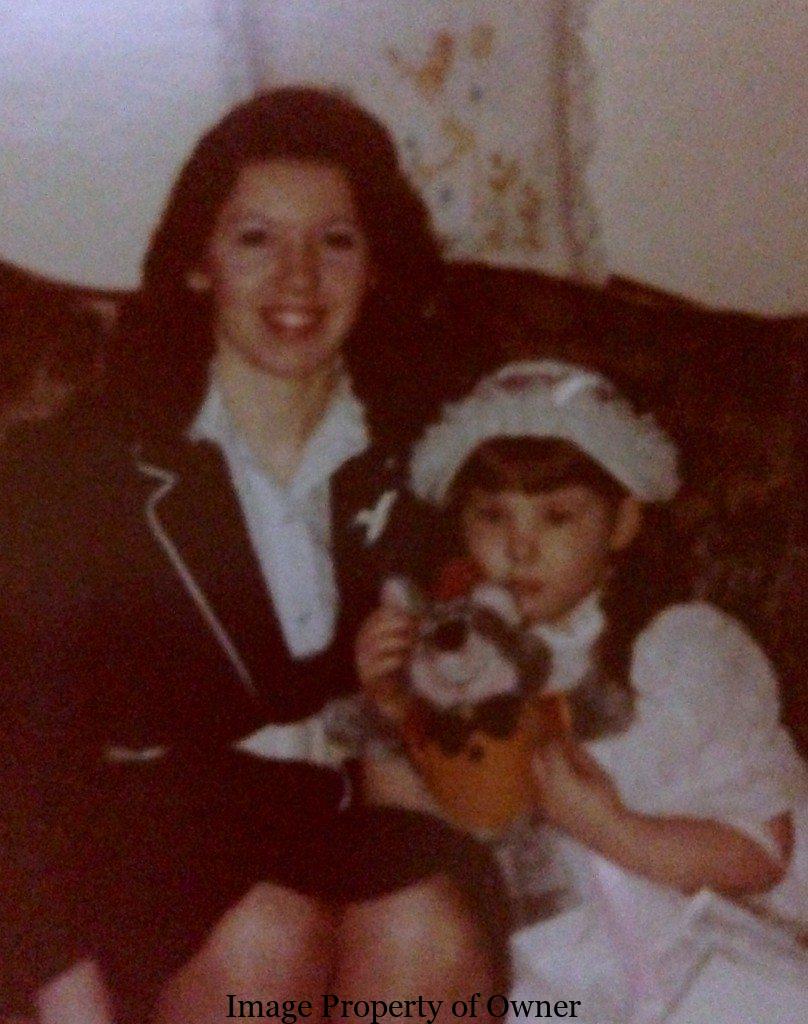 Since its beginnings the ShowBiz Pizza/ Chuck E Cheese empire has had its stops and stops but it seems to me that since the title rat was totally overhauled in 2013 it was the beginning of the end of the 80s glory days. Now the actual end has a date with the phasing out of the animatronic band that both entertained and scared the hell out of 80s kids birthday parties across the land. Citing the need to keep up with kids' expectations of technology, Chuck E Cheese will be getting rid of the animatronic bands over the next few years. Now of course the band has been overhauled multitple times over the years but there's something inordinately sad about saying goodbye to that "new" old technology. So until that final concert let's look back at how Chuck E was back in those sweet days of pizza, rats in the restaurant and crying:
1982-1990 Chuck E Cheese Advert compilation courtesy BrenBill

Looking back over PSAs from the 80s, one thing stands out very clear: while today we're almost expected to know about drugs from the time we're born, then it was the government and everybody else's business to make us aware of what drugs would do to our brain. Clearly awareness didn't keep too many users out of harm's way and neither did letting us know eating unhealthy snacks would make us fat and ruin our teeth or keep us from drinking and driving but we have to give it to the producer's of these old ads- they tried. If you remember Time for Timer, McGruff the Crime Dog, PeeWee Herman telling us not to take drugs or the Jets campaigning against drinking, you'll love this collection of PSA on the Yello80s PSA page from the good ole 80s. If you remember any that aren't listed here, comment below!
Time for Timer You are what you eat!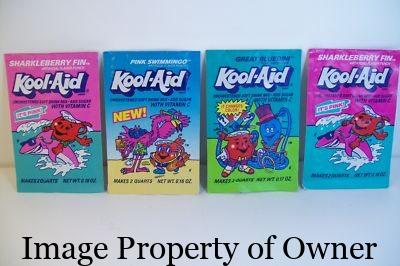 What brand of frozen vegetables was only the best for the Captain's table?
How about the drink that wasn't just for breakfast anymore?
Or, what candy contained a glass and a half of milk in every pound?
Test your memory for these memorable grocery items on the Food Slogans page on Yello80s.com and as always add any memories you have in the comments!
I remember 1986 as being an EXCELLENT year for toys, tv and films. Let's take a trip down memory lane and see what our parents were saving up to get us for Christmas that year in this collection of 1986 Christmas ads.
Courtesy the TjTube



Courtesy balldlocks

Courtesy Scott Andrew

Courtesy Sean MC

Courtesy VintageCommercials