Vintage Care Bear art is so superior to the current generation- just look at these cheerful cubs on this set of cards!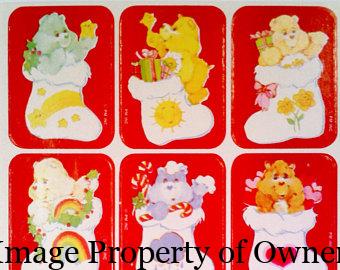 Being a product of the American Greetings company, there was no shortage of Care Bear paper products in the 80s like these Christmas gift bags.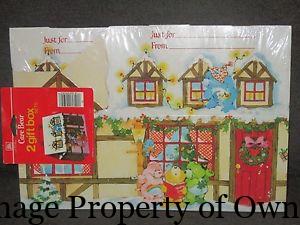 Who could make a more colourful Christmas than Rainbow Brite?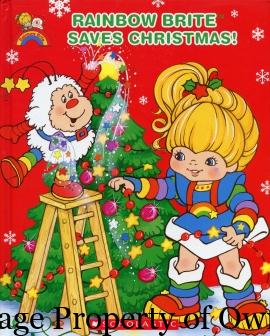 If you were a kid in the 80s you'd definitely want a TMNT guarding those presents all the way to Christmas morn!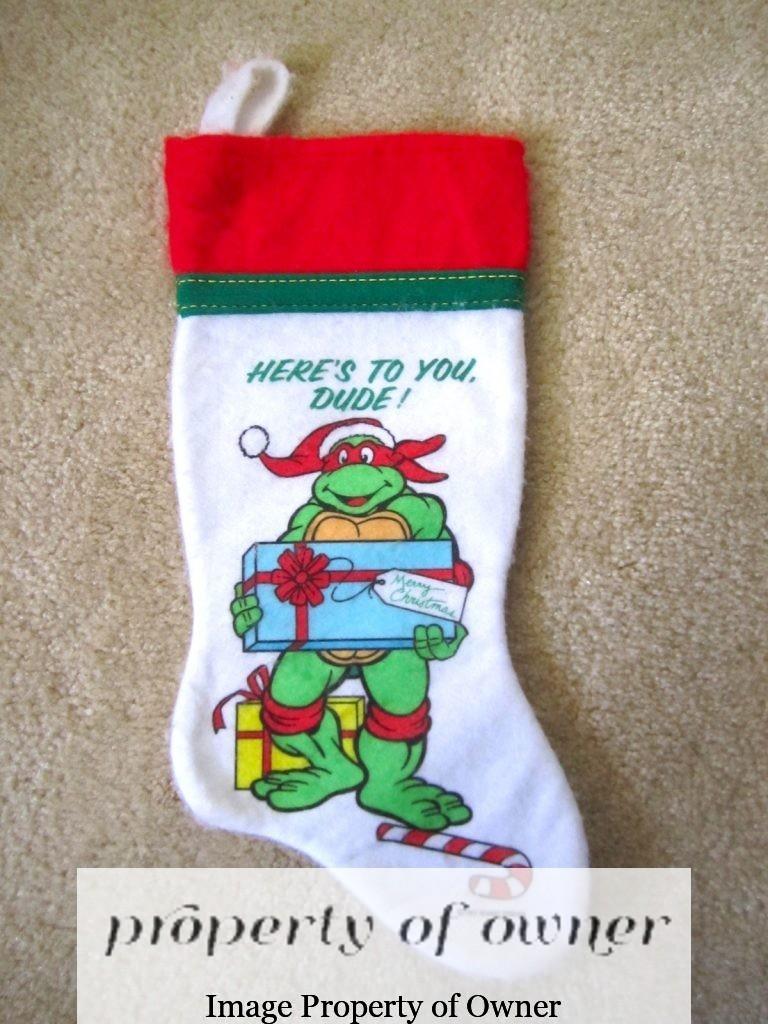 Nothing says holiday cheer like howling out Jingle Bells with the Pound Puppies!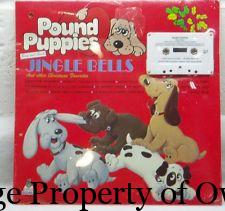 A very Happy Thanksgiving to you and yours from Yello80s!
Courtesy Snoopy

No, I don't mean that jerk who hangs around way too long at Christmas parties just to get a load off of free booze, I mean the practice, termed in the highly materialistic 80s as Christmas Creep where stores put holiday merchandise and begin holiday sales campaigning before the accepted holiday season. While retailers around the world force Christmas trees on their shoppers earlier these days, the US has made it into an art form, taking the first sales of the season from Black Friday (the day after Thanksgiving) to this year's 3 weeks before Hallowe'en. It's about this time of the year I notice myself and others about my age start to sound just like our parents when we start crabbing about being subjected to Christmas carols 5 minutes before Christmas Eve (as well as too many shoppers, not enough snow, not enough parking spaces, too much traffic, crappy sale prices, too much snow, too many snow days, not enough wrapping paper, not enough Christmas bonus). But we can all take comfort that indeed, we're not getting older (we are, just not that much older), the Creep was pissing people off all the way back to 1974 when Charlie Brown commented on the rise of materialism in It's the Easter Beagle, Charlie Brown. Check it:
Courtesy Kitty Rawwrr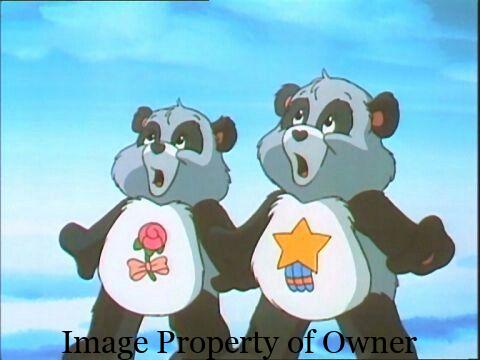 Do you know all the Care Bears- I mean, all of them? They started out as just 10 bears from the folks at American Greetings over 35 years ago but they've grown and they keep on adding more to the family! Come on over to the Yello80s Care Bear Characters page and meet em all and see how some of your favourites have changed over the years with new colours, tummy symbols and even genders.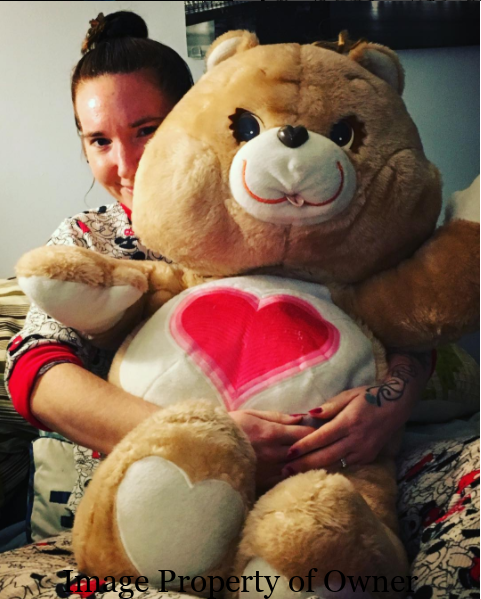 What 80s kid didn't want a room full of cuddly, colourful care bears? Who doesn't want some of that love and caring in this scary world we live in now? Well if you are a collector of vintage Kenner bears, Yello80s Care Bears page is for you. You'll find a listing of plush bears and cousins, as well as poseables and prototypes out there in the wild just waiting to be collected. If you're on the hunt for Care Bears, come on over and check it out!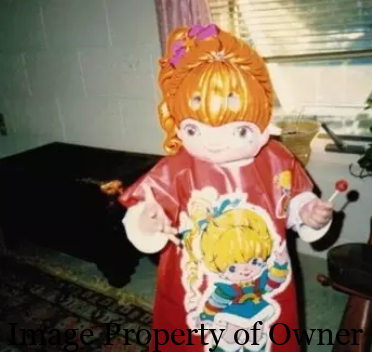 It came from the 80s: those plastic printed tunics your mum made you wear long sleeves under (or in my case, a winter coat OVER), those flimsy plastic masks nobody could breathe through or see out of, the strings that made it to the neighbour's drive before snapping. For some reason we remember this stuff with fondness but I remember Hallowe'en always being a big let down BECAUSE of it! Over on Buzzfeed an epic list of the best 80s costumes to live eternally on the web, including that creepy Rainbow Brite head with eyes in its bangs….. check it out!!