Everything seems like it was better when you were a kid, or that's what people like to think anyway. In the case of holiday candy though, we definitely had it best when we were kids. Consider the makings of an epic 80s trick or treat haul:
Sugar Daddy
Mike n Ikes
Bach's Harvest Mix
Popcorn balls
Punkys
Sour Patch Kids
Pixy Stix
Candy cigarettes
Bubble gum cigarettes
BB Bats
Charms Blo-Pops
Tootsie Pops
Csndy apples
Indian corn
Tootsie Rolls
Midgees
Dubble Bubble
Kraft caramels
Candy necklaces
Nik L Nip Wax bottles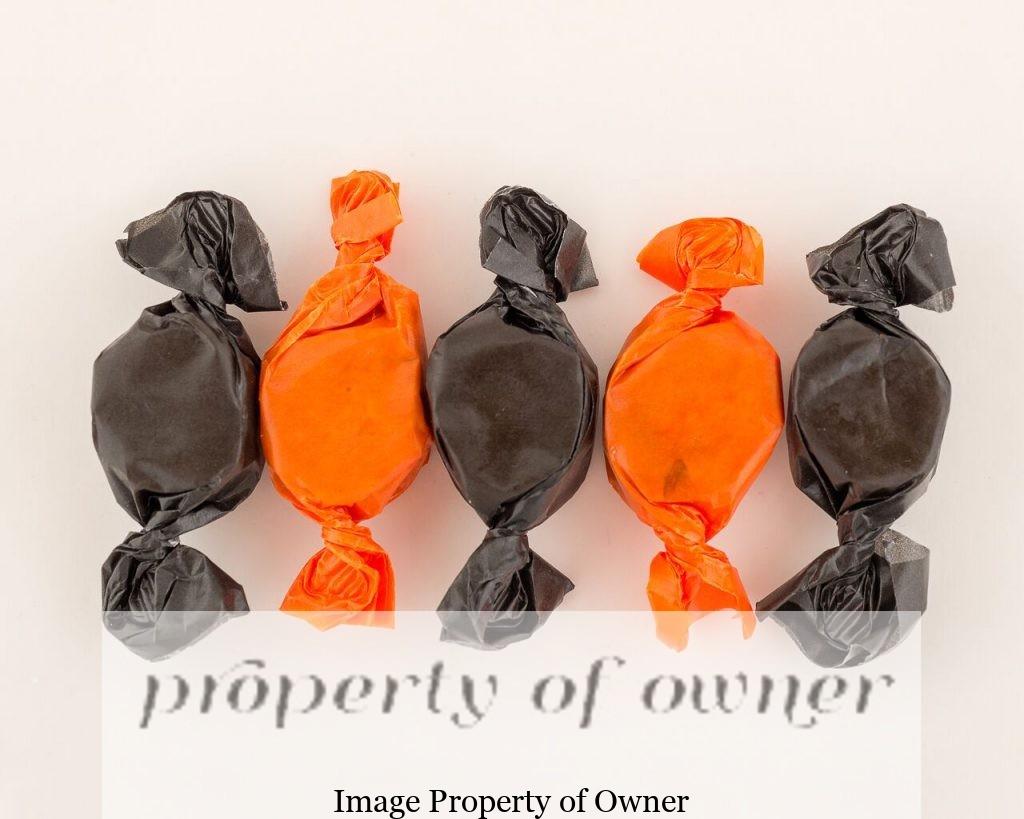 wax lips
Peanut butter candy kisses
Juicyfruit gum
Nerds
Smarties
Funsize (back when they were short and fat) candy bars-
Milky Way
Hershey Bars
Reece Cups
Whoppers
Heath Bar
5th Avenue
3 Muskateers
KitKat
Crackle
Mr.Goodbar
Special Dark
100 Grand
Raisinets
Oh Henry!
Butterfinger
Baby Ruth
Clark bars
Junior Mints
Milk Duds
Snickers
Almond Joy
Mounds
Peppermint Patty
Skittles
Bottlecaps
Runts
Spree
SweeTarts
Gobstoppers
Now and Laters
Chicklets
Tart n Tinys
Brach's Royals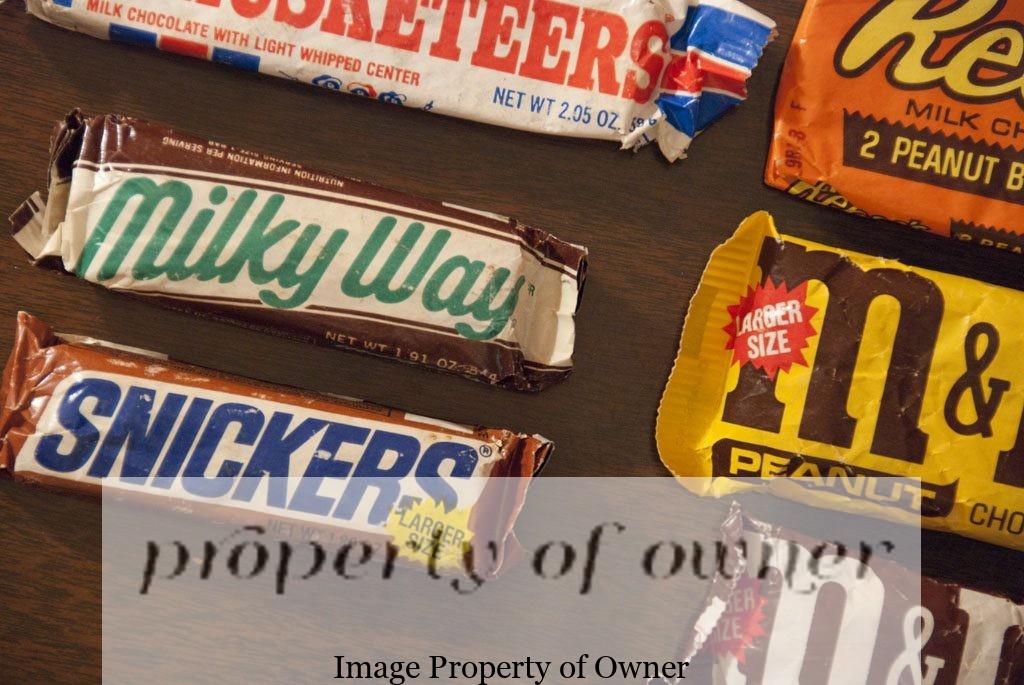 Banana Splits
Laffy Taffy
Starburst
Bit o'Honey
Woowee Whistles
Bonkers
Jelly Nougats
Indian salted Pumpkin Seeds
Chups Chups
Melody Pops
Razzles
Wacky Wafers
Chewels
Feuit Stripe gum
Sixlets
Tops Bubble Gum juice
M&Ms
Brach's scary tart snacks
Lifesaver creme suckers
Charms
Dinosaur Eggs
For more Halloween Candy goodness from the 80s check out our Pinterest Board!