Toys that Go!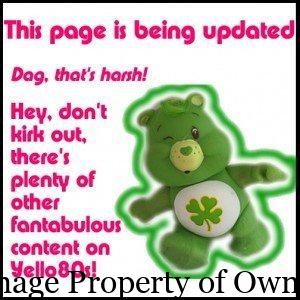 See Also: Hot Wheels, Tonka, Matchbox, Bikes and Trikes
About Me
Grew up in the 80s and can't leave them behind- share your memories and make some more on Yello80s
Looking for something? Search the site here:
Site Menu
Subscribe to Yello80s !
Follow us on Facebook!
Yello80s on Instagram