** Please note: all CPK pages on Yello80s.com are meant for entertainment only, not to price, value or locate specific Cabbage Patch Kids. No Cabbage Patch Kid, Koosa or CPK creation otherwise depicted on Yello80s.com is for sale. Information is graciously provided from books and collectors who have studied the dolls' history and variety and have generously shared their knowledge and personal collections for the benefit of anyone looking into this very unique icon of the 80s. Any additional information or corrections are appreciated in the comments as long as you have a verified source and leave your name to be credited. Now get on in there and enjoy!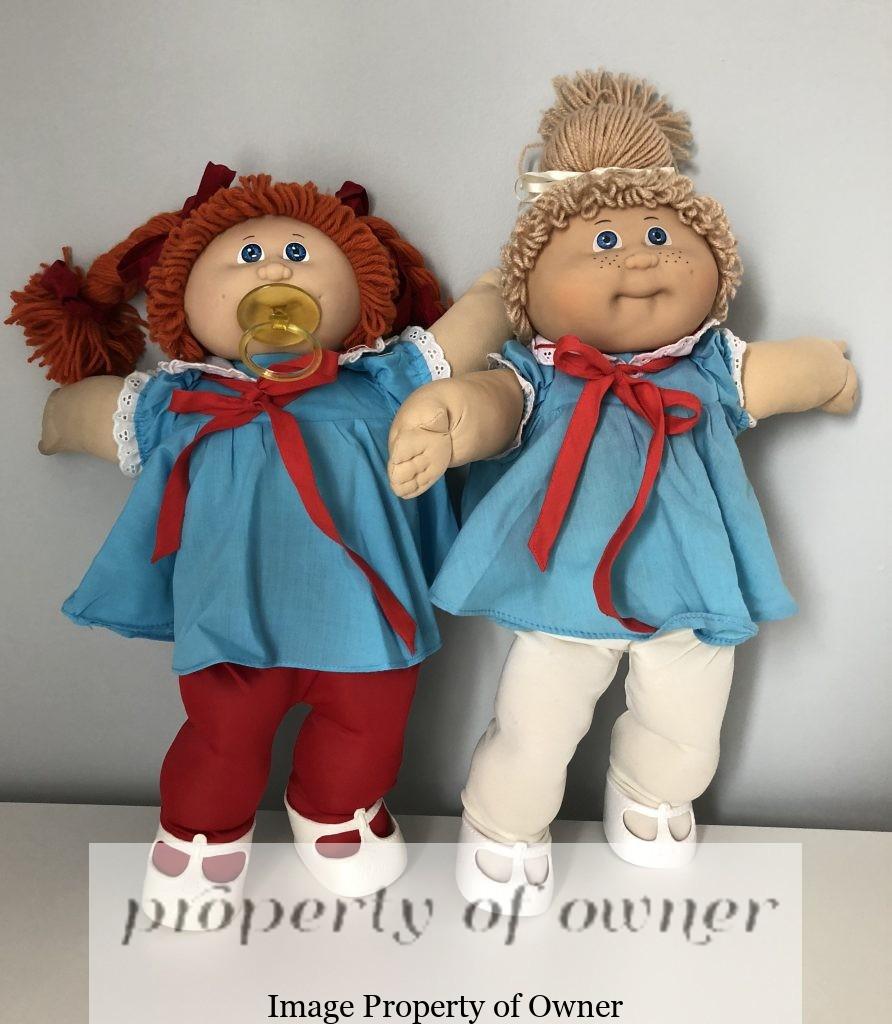 Manufacturers of CPK pre-1980
"Little People" soft sculptured babies were made directly by Appalachian Artworks founded by Xavier Roberts.
Manufacturers of CPK in the 1980s and early 1990s